Built a Million-Dollar Accounting Practice with NextGen's Tailored Offshore Support
Offshore teams for accountants to Triple Your Practice Capacity
Ready To Try Offshore Teams For Accountants?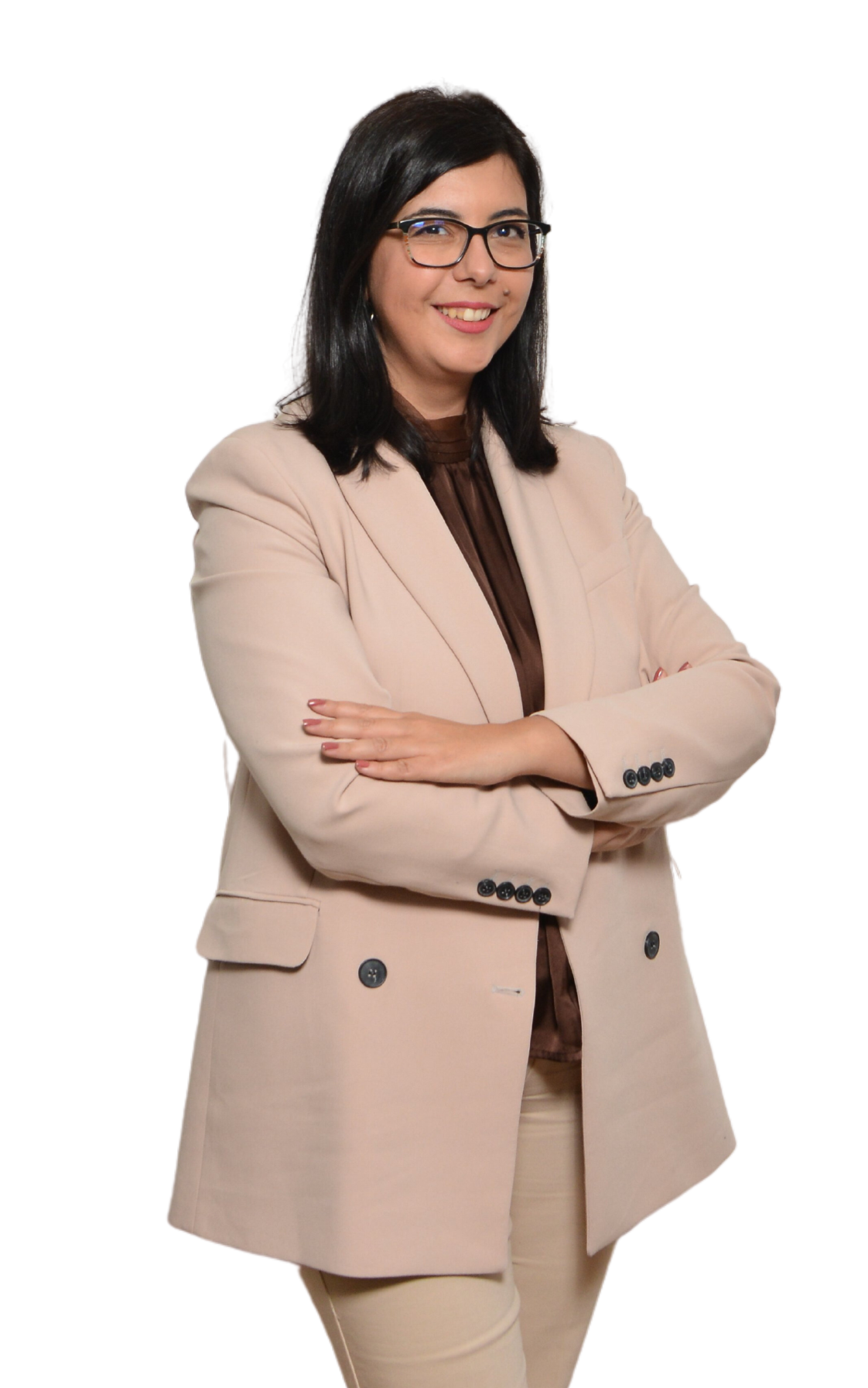 Expertise in offshore teams for accountants is what I bring with my MBA and 14 years in US accounting to firms of all sizes. As the busy tax season approaches, I understand the crunch accounting professionals face. Overflowing workloads, talent shortage, and tight deadlines.
At NextGen, we provide tailor-made solutions that not only elevate your business growth but also reinforce your financial outcomes—backed by our guarantee. We recognize the unique dynamics of each accounting firm, providing personalized strategies to enhance your operations.
Our mission?
To boost your accounting services, ensuring prosperity through the busiest of times.
Choose NextGen's offshore teams for accountants to navigate challenges and outpace competitors with strategic bookkeeping solutions
Discover how offshore teams for accountants at NextGen drive efficiency and growth in these client success stories
"Next Generation Company has reduced costs and increased efficiency. They improved processes and communicated in a timely manner. "
"Everything has been great! They are taking on more clients and handling them effectively. I have gotten great feedback from my clients on the work."
"Our team gained more hours and received reliable support from Next Generation. The best part is, we didn't have to change anything to start benefiting from their support."
Our Team Is Ready To Meet You