Next Generation Academy
Successful story: Aleksandra Jovanovska
While enrollment at NextGen's Bookkeeping Academy is still active, we wanted to motivate and inspire you with the triumphant story of, once a student, now Next Generation's team member. 
Meet Aleksandra! She is 26 years old, and she is counting milestones.
 I was checking my LinkedIn profile when an accounting academy caught my attention as I was looking for options to upgrade my knowledge. After a quick overview of the details in the article, I applied right away without any hesitation. I was delighted when I got the call from NextGen that I was accepted to enroll. I learned a lot from it, the mentors shared valuable knowledge generously, and the whole energy motivated me to keep upgrading my skills. A year later, I am happy to be a part of the team, and I do my best to accomplish many milestones together.
Can you describe the learning process to us? How was the experience while you were learning?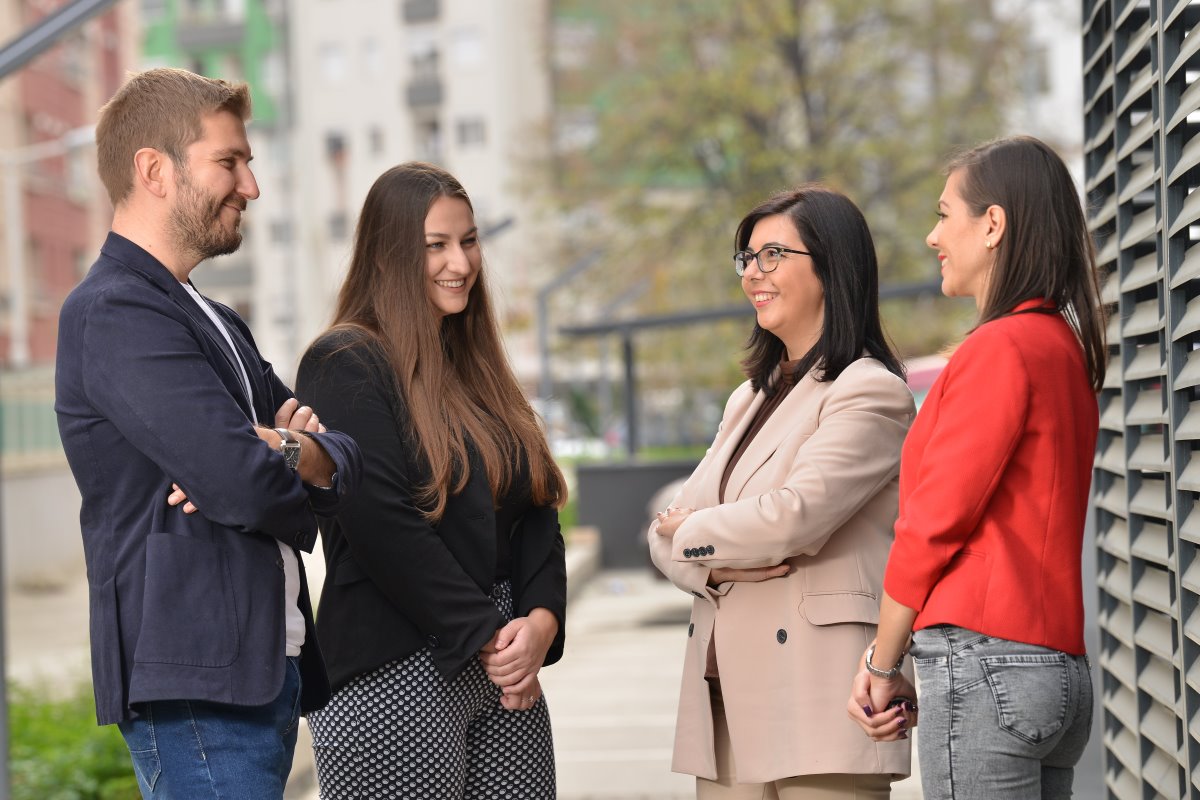 It was exciting, and the mentor was good at explaining everything. The interactive conversations, the presented materials, and the hands-on experience while talking and learning were my colossal plus and advantages.
Did you reach your goal with the Academy? Tell us a bit more about your expectations and where you are now.
No doubt! I have reached my goal since I finished the NextGen Bookkeeping Academy. The synergy between the mentor and the participants was impressive and made me want to do and learn more. I am working as a Junior Independent; before the promotion, I was Junior Accountant, and I look forward to becoming even more successful. Hopefully, one day, I'll become a mentor for some future Academies organized by NextGen.
What is your advice to the person who reads your shared experience at this moment?
Given my experience, I recommend the NextGen Bookkeeping Academy to anyone who wants to expand their knowledge and learn more about accounting.
Feeling motivated? We are happy to see your mail about enrolling in the Next Generation Bookkeeping Academy. You can sign up till the 15th of February!
Hurry up, and be part of the limited number of students!