NextGen Is 3 Now! Have A Look At How We Celbarted!
Share on facebook
Share on google
Share on twitter
Share on linkedin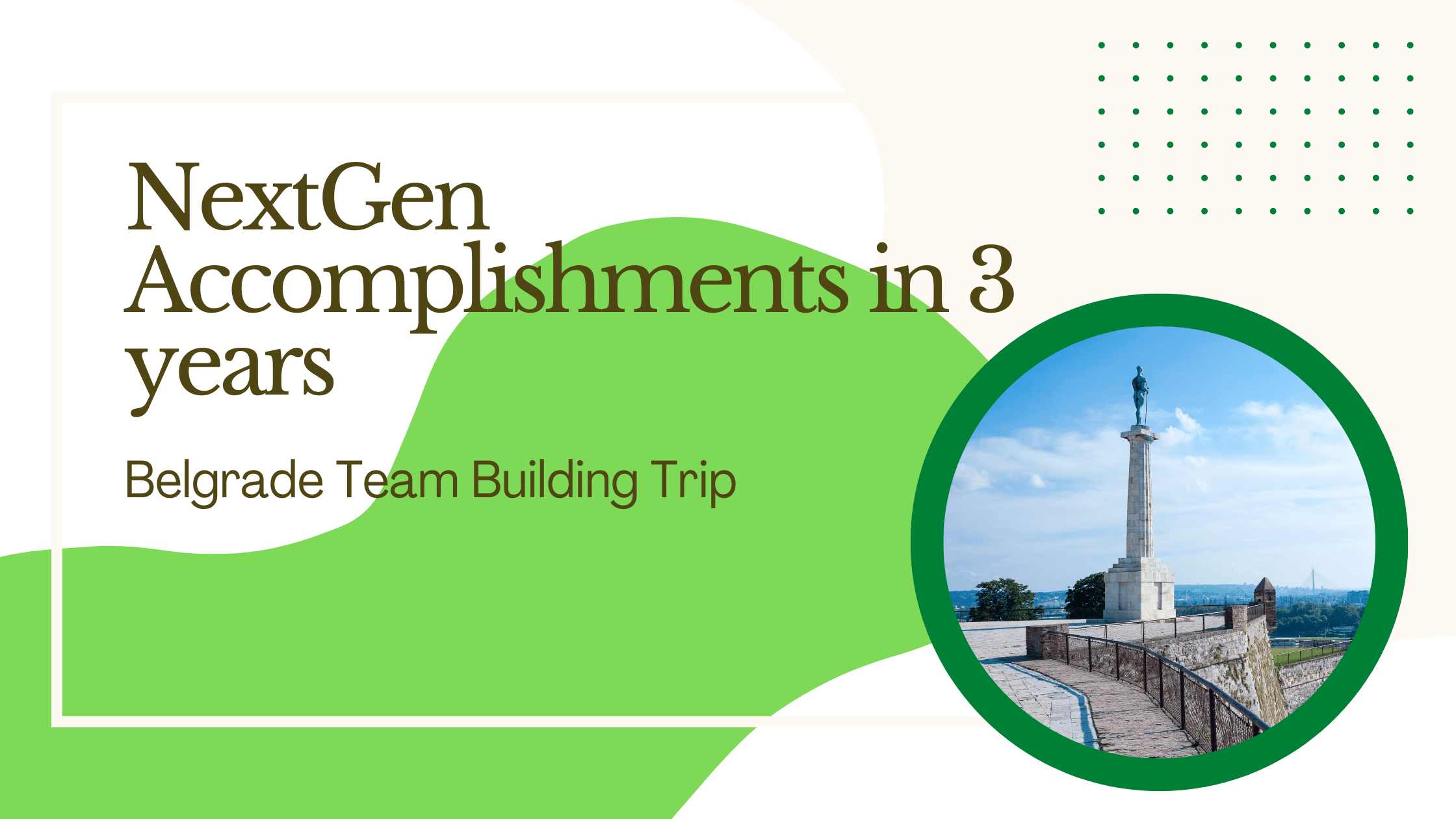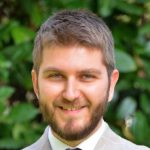 Toni Ristovski
Founder of Next Generation Company
September 10, 2022
NextGen celebrated 3 years! ?
The past years were quite a journey for our team. We achieved many things together, had so many clients, and of course – we had so much fun!
We can proudly say that we grew four times during these three years. The fact that 80% of the clients that started working with NextGen are still our clients talks about how we nurture our partners.
These are just some of our biggest achievements during this time:
✔️ In 3 years NextGen team is increased by four times
✔️ In 3 years NextGen team has handled the books for more than 500 small businesses in 10+ industries
✔️ An industry where our team's expertise has grown the most – Legal industry bookkeeping
✔️ NextGen team members received more than 100 "You Are Awesome" messages from our clients
✔️ Client retention – 80% of the clients that have started to work with us are still here today
✔️ Increased capacity – average accounting or bookkeeping practices that partner with NextGen have increased their business by 300% in less than a year
✔️ Costs savings – 3 employee accounting practice, after partnering with NextGen, saves $80.000 – $100.000 per year in overhead costs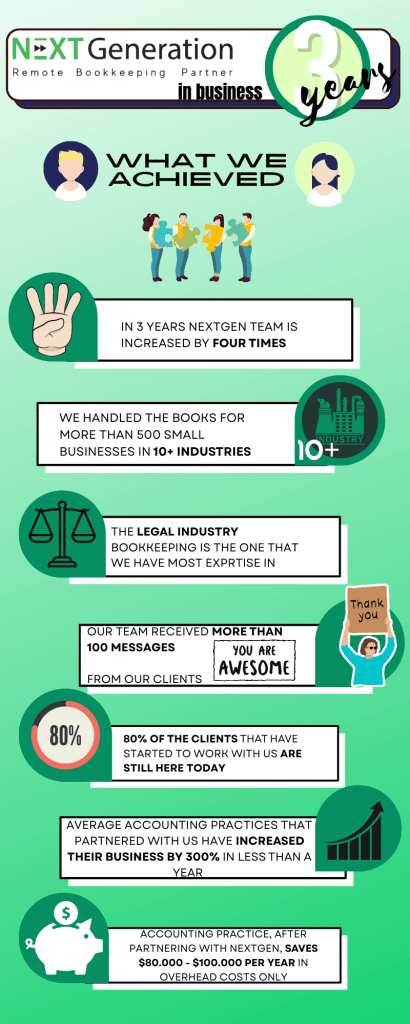 Standing tall in the US bookkeeping market for three years and pushing our limits is something that deserves a true celebration. So, for this occasion, our team went to Belgrade, Serbia!
We had so much fun over there!
Our two-day tour was amazing thanks to the cool people within our company. We went sightseeing the first morning. The view from Kalemegdan was amazing – it reminded us how we feel about professional achievements.
And of course, the fun part was in the evening. Cocktail night! ?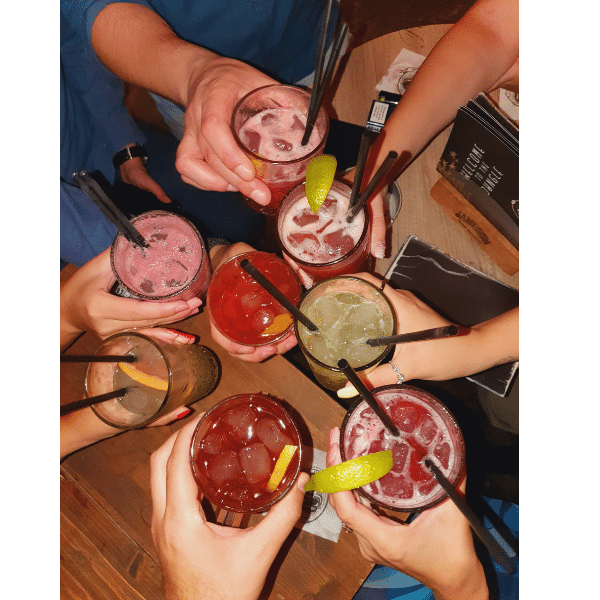 Yes, we enjoyed so many fancy cocktails, shared so many laughs, and we can honestly tell you that everyone enjoyed the night. And believe us, you wish you were there as well. ?
And would a birthday be a birthday without a cake? ?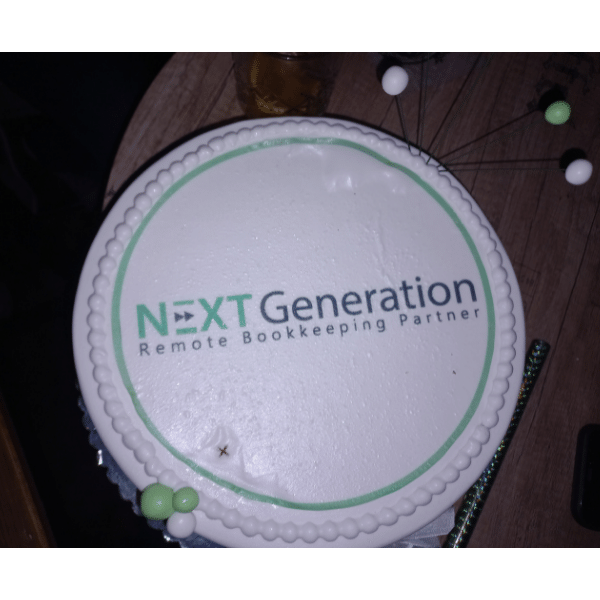 Of course not! We had our yummy cake after the cocktails – with a candle and everything. Maybe it was when the chocolate hit, maybe the cocktails, but we danced so hard! We are so happy to have such a great team of amazing people who are big professionals in their fields, caring for our clients, and being so fun (in and) out of the office.
How it really was, check on the photos below.