Inspiring Success in the Accounting World Krista Sievers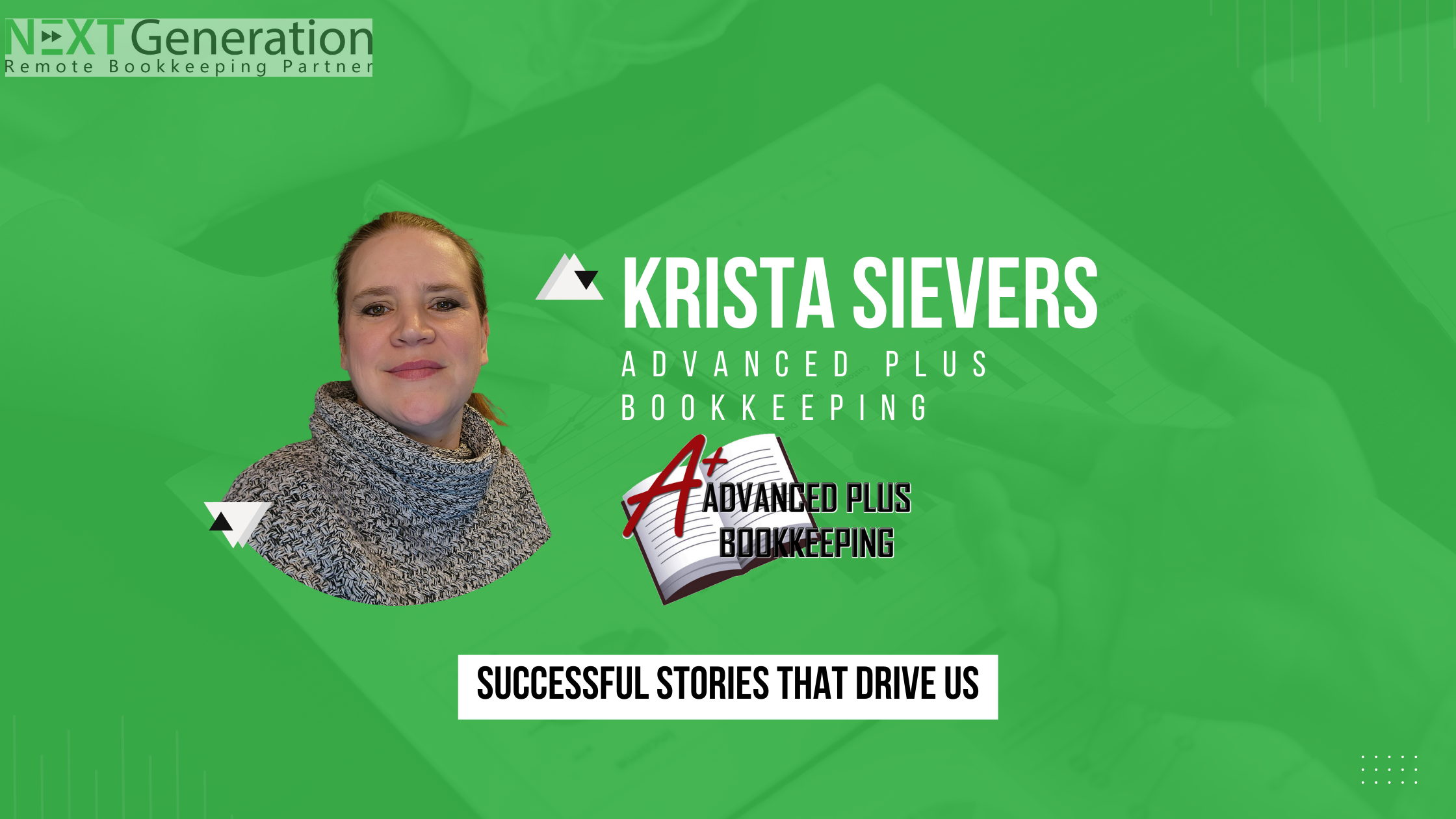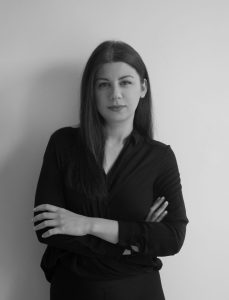 Emma Todorovska
Marketing Manager at Next Generation Company
June 2023
Our guest today is Krista Sievers, the proud owner of Advanced Plus Bookkeeping LLC.
Her professional journey didn't start in the accounting world; in fact, she initially majored in Nursing! However, destiny intervened in the form of a chance conversation that sparked an accounting flame in her. Today, she applies her love for numbers to empower her clients and help them grow their businesses.
Krista's story is an enlightening lesson about embracing change and the power of specialization. She's seen the accounting industry evolve from desktop-dominated processes to the cloud-based, automation-reliant operations of today.
In her view, staying relevant requires a constant pulse on emerging trends, continued training, and occasionally enlisting the help of coaches.
My name is Krista Sievers, and I own a small bookkeeping practice with a small team of bookkeepers. 
I am a wife, mother of two, and grandmother of 3. I love camping, reading, and spending time with family and friends.  
Accounting Practice's Name
Advanced Plus Bookkeeping LLC 
www.advancedplusbookkeeping.com
Background and Entry into the Accounting Industry
I went to college originally, majoring in Nursing, but after two semesters of Anatomy and Physiology, I realized it wasn't for me, so I changed my major to business administration but thought that was too broad and knew I didn't want to go into sales. 
One day, I overheard someone talking about the accounting program, and a lightbulb went off in my head.  I have always excelled in math, and I loved working with numbers, so I changed my degree to Business Administration with an emphasis on accounting. 
In which ways do your services help your clients? And even further, can you describe to our audience who is your ideal client?
My services help my clients have a growing and more profitable business by tracking their profit and cash flow, analyzing the company's strengths and weaknesses, and proposing corrective action, so they can stay on track to meeting their financial goals.
My ideal client is a private practice owner in the mental health field, but I also help other service-based professionals. 
From your perspective, what's the toughest problem today's accounting practices have to face?
Getting in front of high-value clients that are looking to grow their business and who know the value of having a professional bookkeeper/advisor to help them grow their business. 
Portraying the value that they give.
How has the accounting industry changed since you first started practicing?
The way we do bookkeeping. 
Cloud accounting wasn't a thing yet, so everything was done on a desktop.  More apps to make more things automated.  We must change our service offering now to offer more value to our clients. 
How do you stay up-to-date with the latest trends and developments in accounting, and what resources do you rely on?
Research and continued training to say up to date with the latest trends and developments. 
I have hired a few coaches over the years to keep me updated on everything.
What are the most significant challenges facing accounting practice owners today, and how can they overcome them?
Everything is going automated, so to keep up, we, as accounting professionals, must change our offering more to the advisory side of things to offer more value to our clients. 
Can you share tips or advice for new accountants or accounting practice owners just starting?
Niche down, and choose your ideal client front the start. 
It's hard not to be a generalist and accept anyone that will take you, but you will be grateful if you niche down.  You will be more specialized. 
What do you see as the future of the accounting industry, and how do you think it will evolve in the coming years?
More automation/AI, therefore, more people will try to do their books themselves.  You must adapt and provide higher-quality services in order to be successful.
Finally, for those who wish to reach out to you or learn more about your work, what's the most effective method or place to contact you?
krista@advancedplusbookkeeping.com
www.Advancedplusbookkeeping.com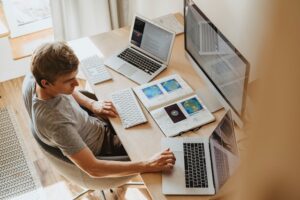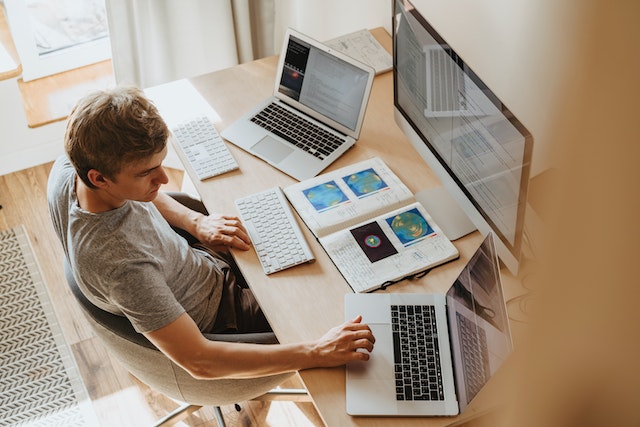 Blog
Managing a Remote Teams: Accountant's Practical Guide Emma TodorovskaMarketing, Next Generation Company25.08.2023 Facebook-f Linkedin-in The landscape of accounting has undergone a seismic shift. Gone are
Read More »