4 Hidden Benefits Accountants Get When Delegating Their Bookkeeping Remotely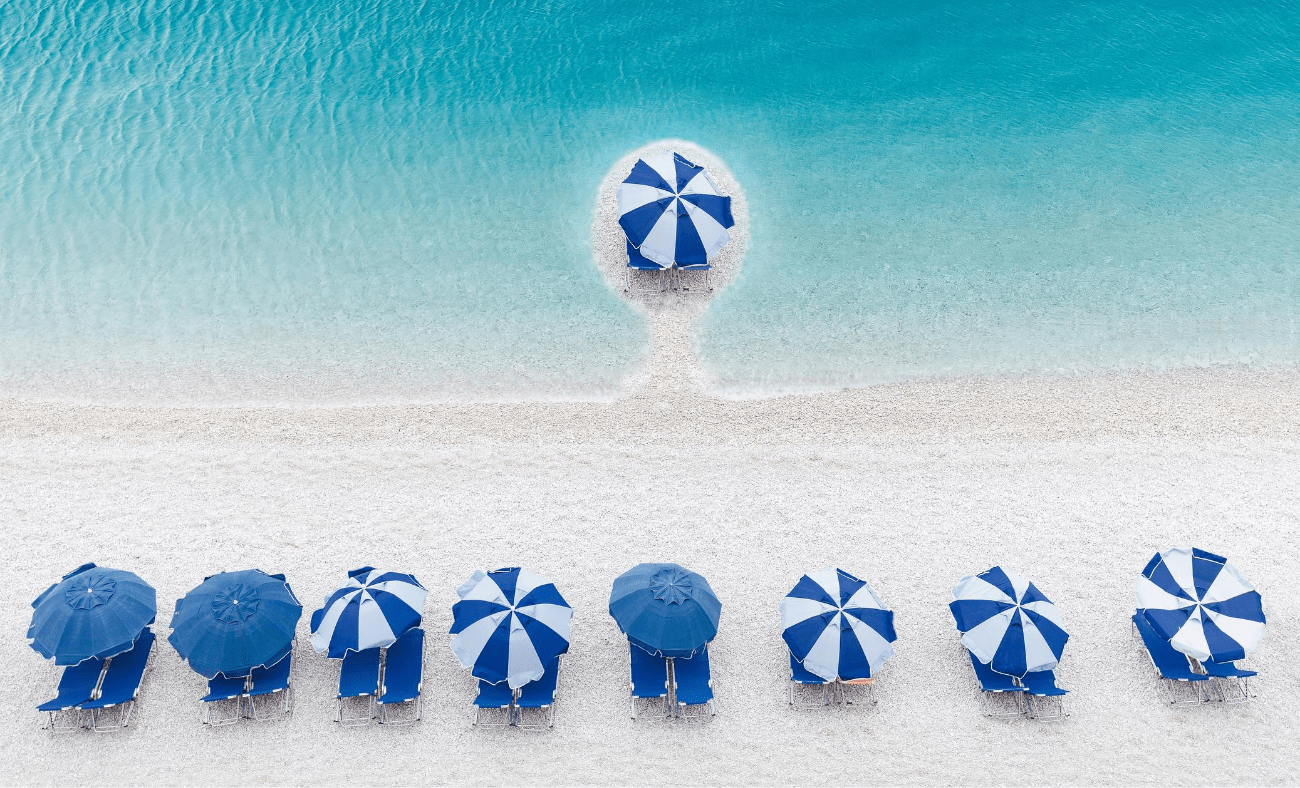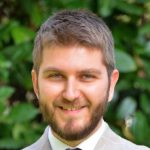 Tony Ristovski
Founder of Next Generation Company
August 03, 2020
Hundreds of companies are turning to outsource to gain access to additional expertise, capital, and improved business results. As the world becomes a wired economy, customers are chasing global providers for affordable goods and services. As a matter of fact, knowing what and when to delegate (ex. delegating bookkeeping) is a game changer.
Therefore, to stay competitive – and relevant – in the accounting industry, accounting and bookkeeping firms have to "look and choose" more cost-effective and efficient ways of delivering to their clients. With that in mind, outsourcing in the accounting world has become more open – and more popular.
If you are considering outsourcing for your accounting practice, here are 4 unexpected benefits from delegating your bookkeeping to a virtual team.
1. Your daily tasks are done while you sleep
As your practice grows, you will find yourself spending more time managing repetitive tasks and less time scaling the business. Accordingly, when you're outsourcing time-consuming tasks like bookkeeping, you'll focus your time, energy, and resources on creating the business strategies and communicating with your clients. In fact, it will be bringing more focused decisions, as well as networking and building relationships with your customers.
The question is: How can you complete your time-consuming tasks while you sleep?
When you are outsourcing your bookkeeping, you can add continuity and diversity to your operations by having a team that is always "On." Furthermore, our US partners use the advantage of the time difference. As a result, they get continued, round-the-clock work, coordination, and faster completion of their tasks. Your practice can get 14 hours of a workday with our European time zones.
With this intention, having a bookkeeping partner with Next Generation means that you'll increase your working capacity for 100%.
2. "Plug-In" solution with Self Managed teams
The fact is: outsourcing will offer you the possibility to hire professionals with a higher level of expertise at an affordable price.
Outsourced bookkeeping service firms continuously have to improve their skills and qualifications to stay competitive on the market. Imagine, 30+ people working in the same office focused on one service. Although, they can easily share knowledge, trends, solutions, and tools. Even more, to add more value to their clients, back-office teams have more extensive access to training, courses, and they are participating continually.
Moreover, outsourcing to a virtual bookkeeping team is giving you access to the team, not a single person. For example, at Next Generation Co, for the fixed price, the client gets a team of Senior Accountant and a Junior Bookkeeper, regardless of their size. The opportunity to simply "plug-in" experienced staff based on your business needs, will maximize your productivity and efficiency.
Choosing the outsourcing partner wisely, you can be sure that your client's privacy and firm reputation will be in reliable and knowledgeable hands.
3. Increased efficiency by smart reporting
A good accountant or bookkeeper will always be looking at how to make accounting more efficient. But how can you be more efficient if you are not measuring your efficiency and productivity – often and adequately?
We aim to provide our services efficiently and accurately. That's why, every week, you'll receive two reports so you can track how the bookkeeping is performed. These two reports will help you track your bookkeeping hours, and help you understand which of your clients needs the most resources, so you can adjust your pricing in the future.

Furthermore, monthly you'll get an Efficiency report showing you when our efficiency increases or decreases. This will keep your Bookkeeping partner accountable, and you'll have more data to work with.
With the right data, you can make the right decisions. This will increase your practice's productivity and client satisfaction.
4. The transition process of delegating your bookkeeping is faster than hiring a new employee
When your practice is growing and your client list is longer – you are excited and worried at the same time. Why worrying when you are growing? Well, you know what follows this step. More work to do, more tasks, more micro-managing, and for sure – hiring new people.
This happens to everyone. All business owners, including accountants, feel uncomfortable and scared since your hard-earned clients need to be handled by someone else. You need to let go of the driver's seat. And if not done right, this is where the problems usually start to happen.

We at Next Generation understand that transition from one to another working set-up might be sometimes overwhelming for our clients. That's why we built an Easy 5 Days – Transitioning Process that will help CPA's, Accountants and Bookkeepers envision how everything works and what to expect in the first two weeks from working with us.

Delegating bookkeeping - Conclusion
While bookkeeping is a low-margin service and mainly a straightforward task, it requires time and attention in order to be done correctly. This is a noticeable problem for today's accounting and bookkeeping firms.
Understanding the fact that bookkeeping is an unregulated profession in the US, our number one priority was to gather a highly experienced Senior accounting team. The team that we have at Next Generation is shaped in a way that will give you experience, speed, and quality. No matter the size of your company, we always make sure to provide you with professional and scalable support from day one.
It's time to delegate your bookkeeping to a professional agency. Contact us today!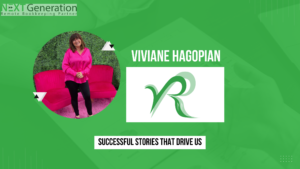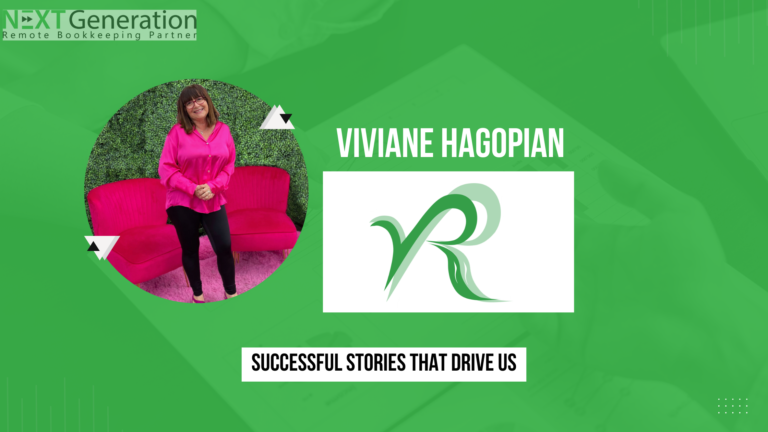 Blog
Inspiring Success in the Accounting World Viviane Hagopian Emma TodorovskaMarketing Manager at Next Generation CompanyOctober 2023 Linkedin-in In this inspiring interview, we delve into the
Read More »