Expanding Your Accounting Practice Through Referrals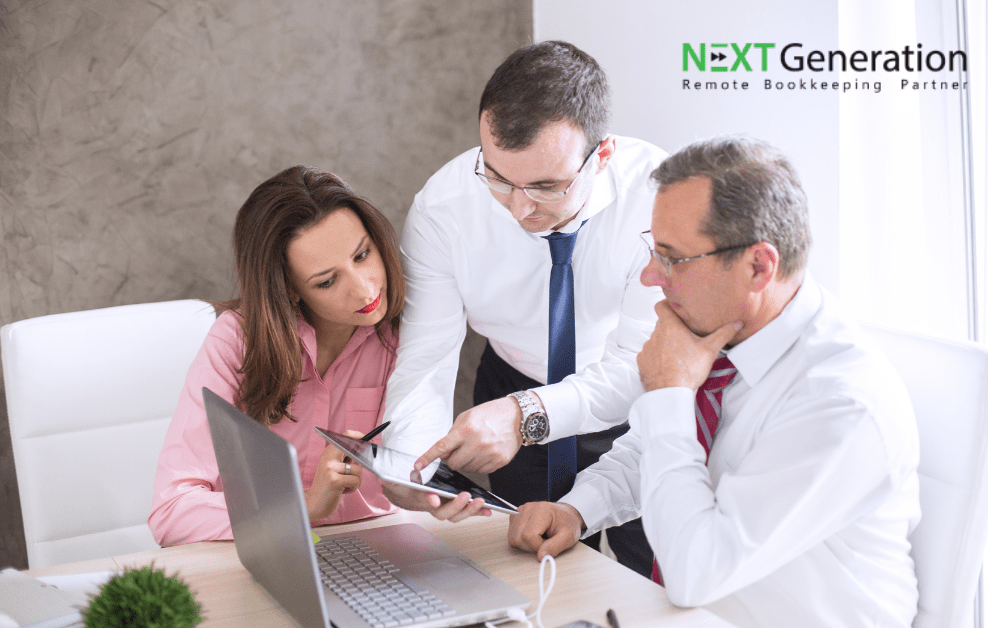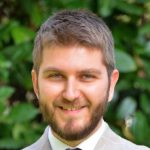 Tony Ristovski
Founder of Next Generation Company
August 29, 2021
Living in this fast-changing digital world, you may believe that the only way to expand your accounting practice is to invest in your company's website and social media channels. However, there is more beyond the power of digital tools: the influence of word-of-mouth marketing or referrals. 
Referrals require almost no financial investment, but they sure do bring a lot of new clients to your company's table. There is no better way to attract new clients than to have your business referred to them by your already existing ones.  In this blog, we will offer you a few tips and tricks that will help you expand your accounting practice with the power of word-of-mouth.
Ease the Process of Referring
Make sure that your website clearly prompts your loyal customers to refer. Build a referral form on the home page of your website, and that way, it would be easier for the customers that are happy with your service to refer you to their friends, family, or colleagues. Along with it, use testimonials on your webpage, which will let your future clients know how your services have benefited your already existing clients by reading their experience. Excellent professional network services that will help you get recommendations and endorsements are also LinkedIn and Google My Business, where clients can easily leave feedback for the quality of the services they got at your company. 
Always provide professional and quality services for both your new and existing clients. When they are content with your services, they are more likely to offer referrals to you. Once you complete a certain service like doing their taxes or an audit, ask your client if they are satisfied with the outcome. If the answer is yes, this would be the perfect opportunity to ask them if they know someone else who needs that type of service. Trust us – they would be more than happy to help you out. 
Do not be afraid to ask your satisfied client for a referral because there is no better salesperson than them. When they recommend your company to their friends or family, it adds value to your reputation. Tax season is the busiest time of the year if you are an accountant so remember to ask your existing clients to provide you with referrals because they would probably know someone who also needs help with their taxes. You can ask your current clients for referrals when you meet them in person or with a simple statement at the end of your e-mails that Referrals are much appreciated.
Clients are the happiest when they feel appreciated. When your existing clients refer you to someone, award them with a discount or other benefits. Always ask new clients how they found you and check up on the person who provided the referral. You can do this the old way with a simple telephone call or an e-mail, or you may send them a nice thank you card. The perfect prize will be to give them a specific discount if they contact you for future services. Never forget to recognize, thank, reward and encourage those who send you business.
Expanding Your Accounting Practice Through Referrals - Conclusion
In conclusion, we can assure you that if you're looking for a simple, economical, and powerful way to expand your accounting practice, word-to-mouth marketing or referrals is something you should consider. With a friendly approach and the right timing, you'll have plenty of referrals from your clients.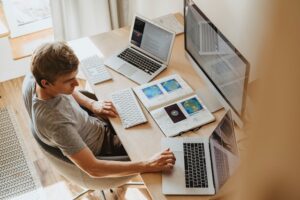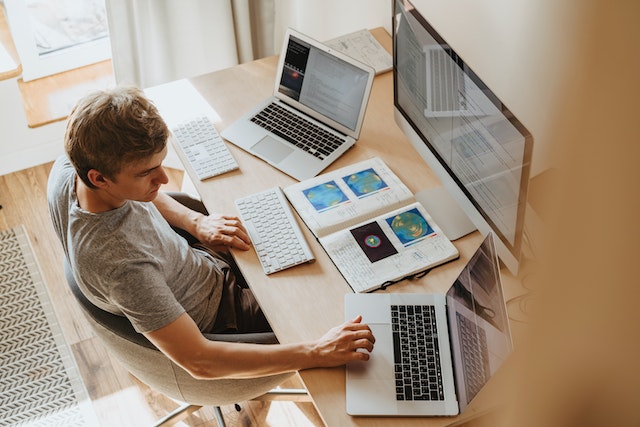 Blog
Managing a Remote Teams: Accountant's Practical Guide Emma TodorovskaMarketing, Next Generation Company25.08.2023 Facebook-f Linkedin-in The landscape of accounting has undergone a seismic shift. Gone are
Read More »