4 Reasons Why Macedonia is Becoming a Top
Outsourcing Destination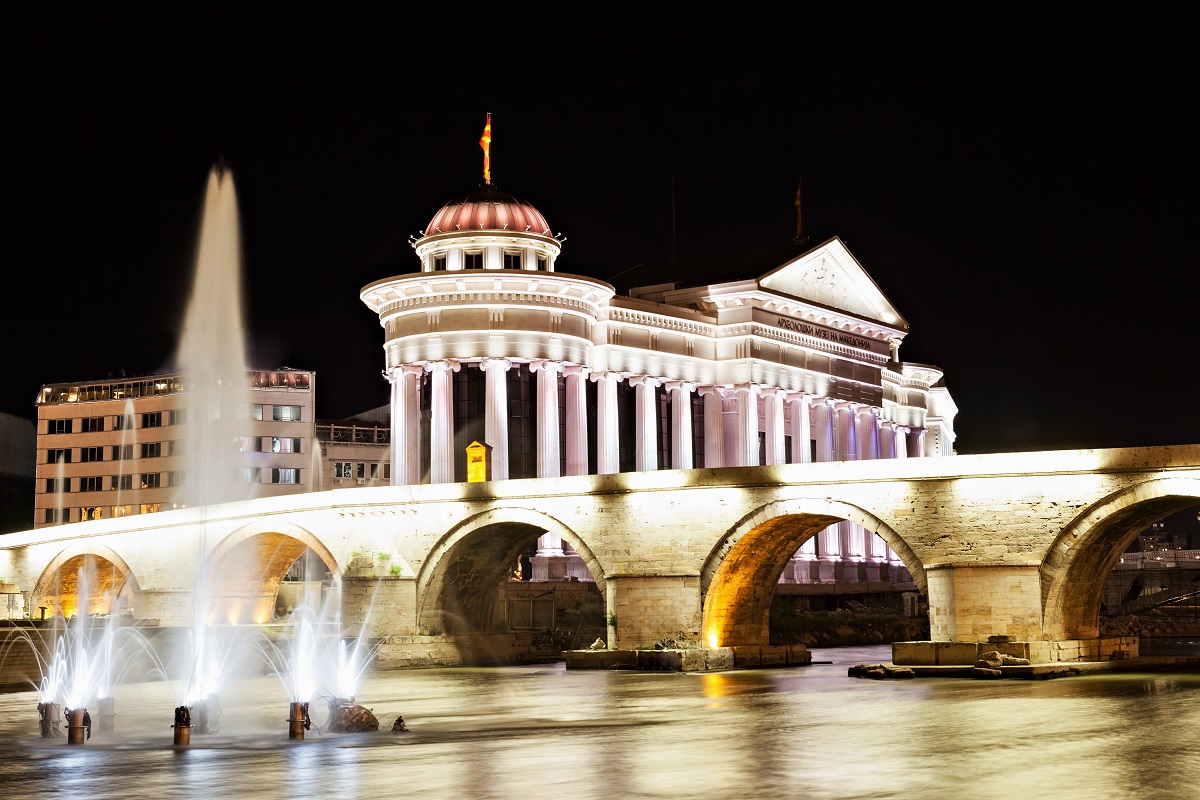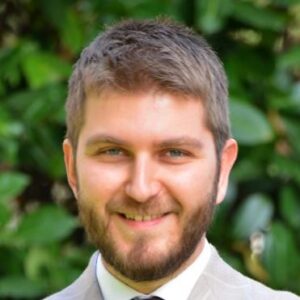 Toni Ristovski
Founder of Next Generation Company
November 29, 2018
Outsourcing has become a more important part of businesses in recent times. This is hardly surprising because outsourcing some business activities has several benefits. One of the most important things to consider before outsourcing your accounting is to choose your outsourcing destination.
It's no news that numbers can be confusing but play a vital role in business. Accounting involves identifying, recording, and summarizing financial information to assess the financial status of a company and evaluate performance.
Companies that outsource the accounting needs of their business benefit from the resource and knowledge of financial experts. They also enjoy more efficient business operations and the capability to make valid decisions.
When it comes to outsourcing jobs, you need to find the right team of professionals to work with. This is where Macedonia comes in as the best provider of an outsourcing company.
There are several reasons why Macedonia stands out as a country that offers what you need to stay ahead of the competition and guarantee success. Here are 4 top reasons why.
1. Education and Fluency in English
Outsourcing jobs can only be successful when the professionals are educated and each partner can establish good communication. In Macedonia education is a primary part of the country's progress. There are about 10,000 new graduates in Macedonia each year. They are all highly trained, skilled, and fluent in several languages including English.
2. Low Cost and High-Quality Services
Outsourcing is necessary but its purpose can be defeated by high costs. To truly benefit from the expertise of outsourcing companies, you must ensure that there is affordability without compromise on quality. Macedonia is becoming a top outsourcing destination because it offers businesses these valuable options. The cost of labor in the country is lower than 85% of Europe and much more than other parts of the world. The outsourcing partners in Macedonia offer you lower cost with high quality.
3. Location and Accessibility
Everyone wants to outsource jobs to a pristine location with high accessibility. Macedonia is located at a crossroad between Asia and Europe. The country has two international airports that offer direct flights to all European capitals. Macedonia has a well-developed road infrastructure that also makes it easy to access the country by road. Distance is no barrier when working with outsourcing companies in Macedonia. You can meet and communicate with your partners at any time.
4. 10th place in the World, 4th place in Europe - Outsourcing Destination
Business can be complicated enough with so many factors to put in place. This is why every company deserves outsourcing partners that make business operation easier. Macedonia provides this convenience and flexibility with well-structured business regulations in all areas. 
These include starting a business, paying taxes, registering property, getting credit, protecting minority investors, enforcing contracts and trading across borders to other countries. This unique quality is why Macedonia ranks number 10 in the ease of doing business report made by the World Bank Group.
If you are wondering where to start with a quality outsourcing experience in Macedonia, you can rest easy. Connect with us here at Next Generation Co for the ideal solutions for your business.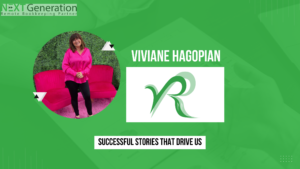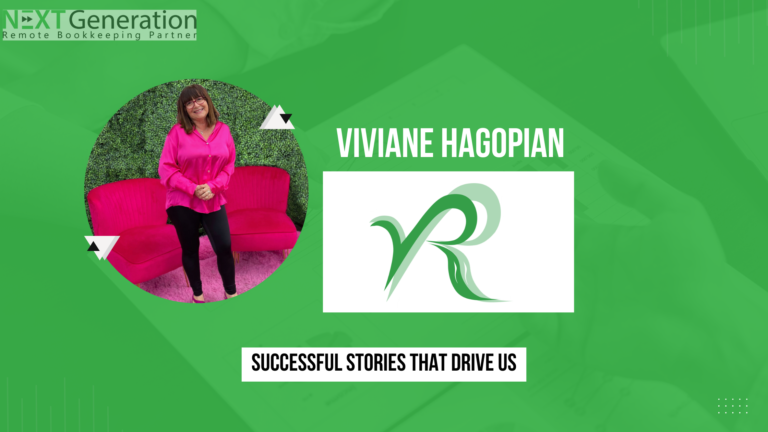 Blog
Inspiring Success in the Accounting World Viviane Hagopian Emma TodorovskaMarketing Manager at Next Generation CompanyOctober 2023 Linkedin-in In this inspiring interview, we delve into the
Read More »