Next Generation Company Recognized Among Macedonia's Top Accounting Firms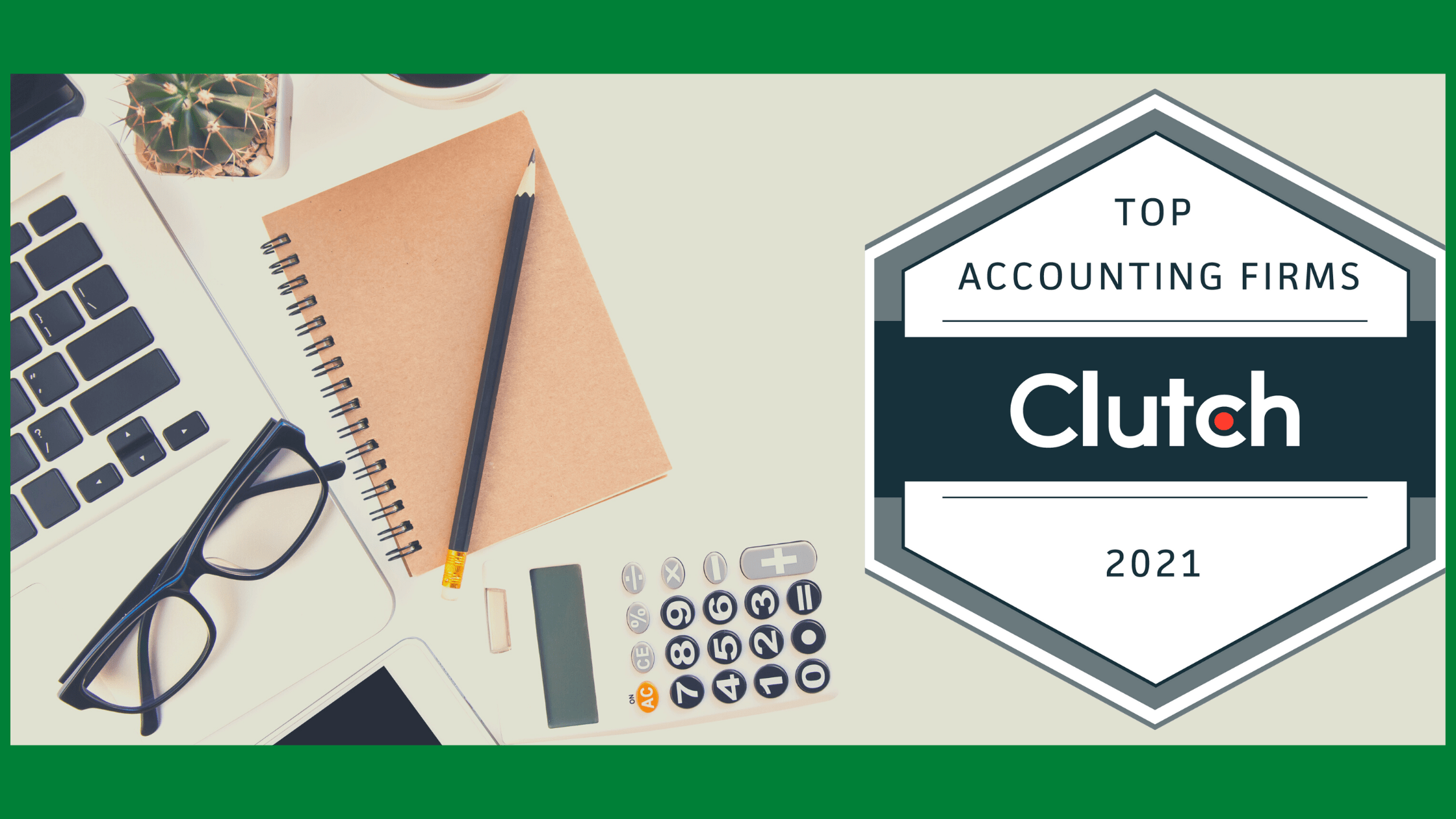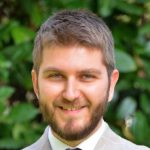 Toni Ristovski
Founder of Next Generation Company
March 02, 2021
Accounting plays an important role in running a business as it helps you track income and expenditures, ensure legal compliance, and provide management, investors, and government with significant financial information which can be used in making business decisions. It is critical that you keep your financial records as clean and as up-to-date as possible if you want to keep your business afloat.
Here are just a few of the reasons why accounting is important for your business, big or small:
Helps with evaluating your business' performance

Helps with budget creation and future projections

Helps in financial statements filing
Next Generation Company is providing bookkeeping support for US-based Accountants, CPAs, and bookkeepers. As a Europe-based company, our clients are utilizing the benefits of convenient time zones, a professional workforce, and competitive prices. Our clients work with a senior accountant who serves as your primary point of contact and is responsible for your day-to-day work execution.
We believe in doing business in a transparent, fair, and responsible manner. Our working experience in the finance sector enabled us to better outline the inefficiencies of the current system and its need to transform from its current functioning practices by offering a new and enhanced functioning model for services in the accounting industry.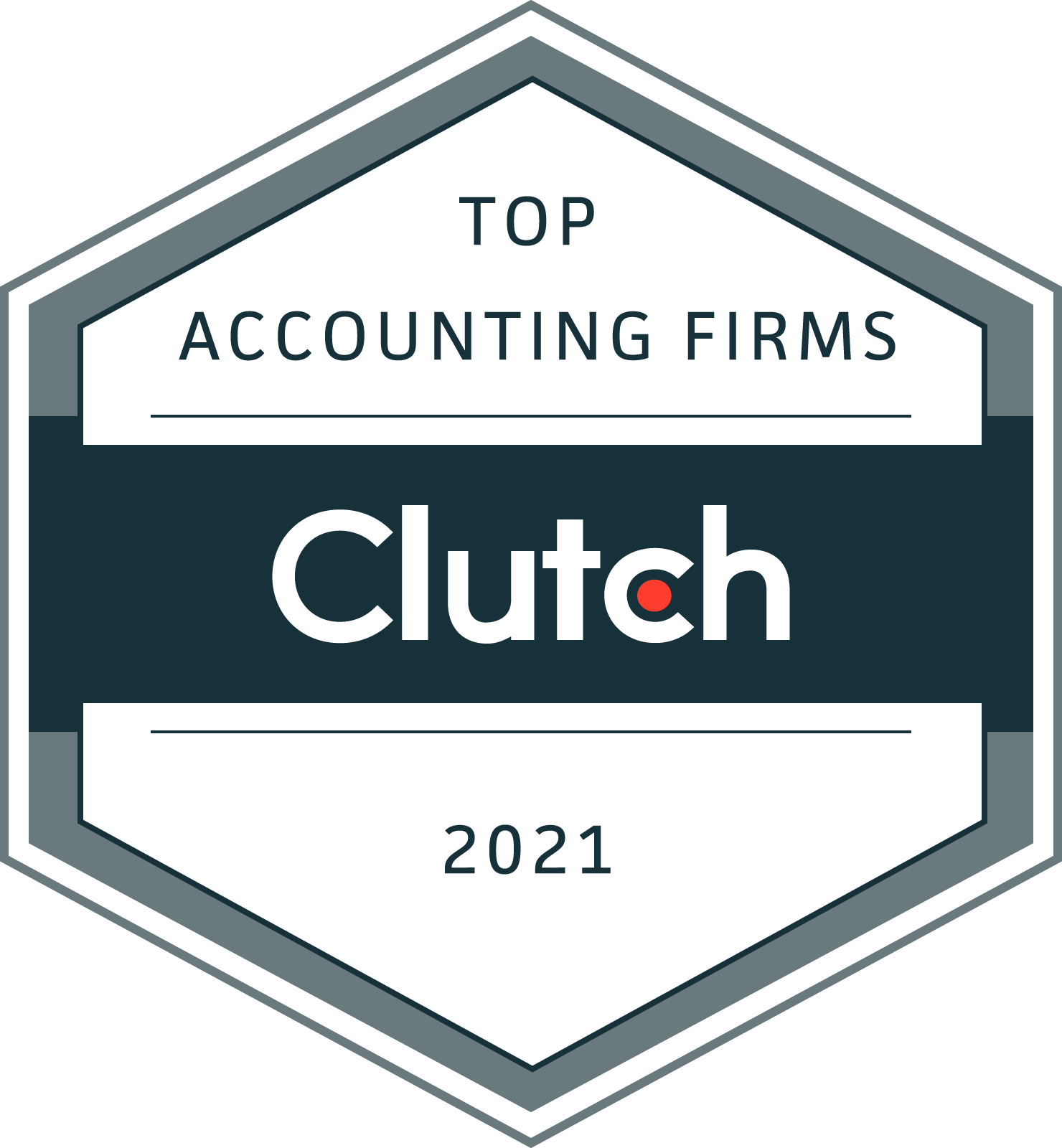 In recognition of our efforts, we've been recently named as a top company on Clutch for accounting agencies in North Macedonia. Clutch is a B2B ratings and reviews platform based in Washington, DC. They evaluate technology service and solutions companies based on the quality of work, thought leadership, and client reviews.
We couldn't have won this award without our wonderful clients! They took time out of their day to leave us a review on Clutch to assess how our services have impacted their businesses.
We were graded along the lines of customer support, and consistent and reliable results. Take look at a recent review below: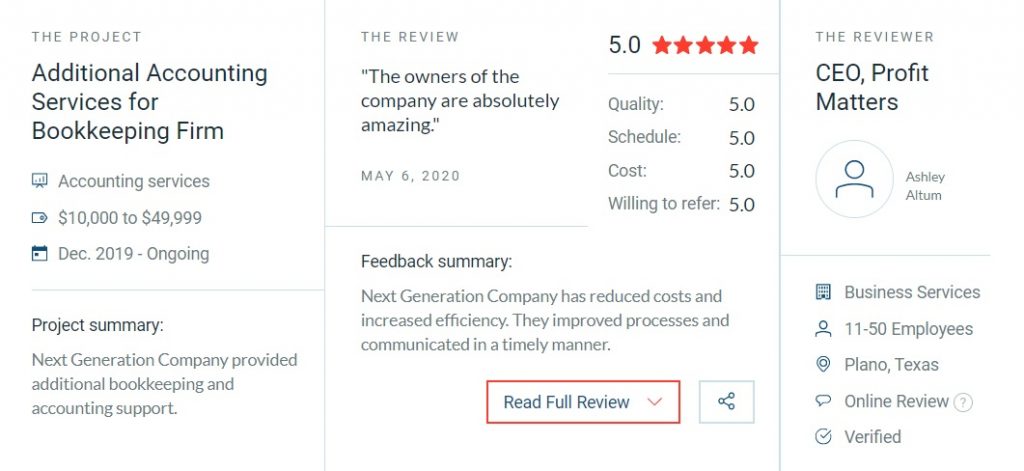 "We are proud to be chosen as one of the Top B2B Accounting Firms by Clutch" – Tony Ristovski, Founder, Next Generation Company
We truly appreciate this recognition and we look forward to helping even more clients exceed their expectations with high-quality accounting services for years to come. Drop us a line if you'd like to learn how we can help your company grow today.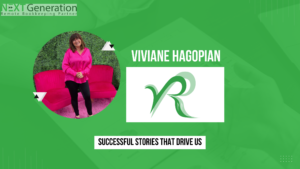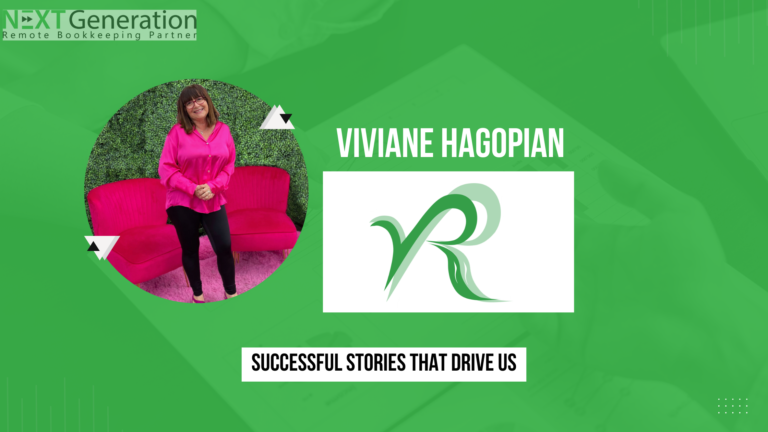 Blog
Inspiring Success in the Accounting World Viviane Hagopian Emma TodorovskaMarketing Manager at Next Generation CompanyOctober 2023 Linkedin-in In this inspiring interview, we delve into the
Read More »