Seven Reasons Why You Need To Outsource Your Accounting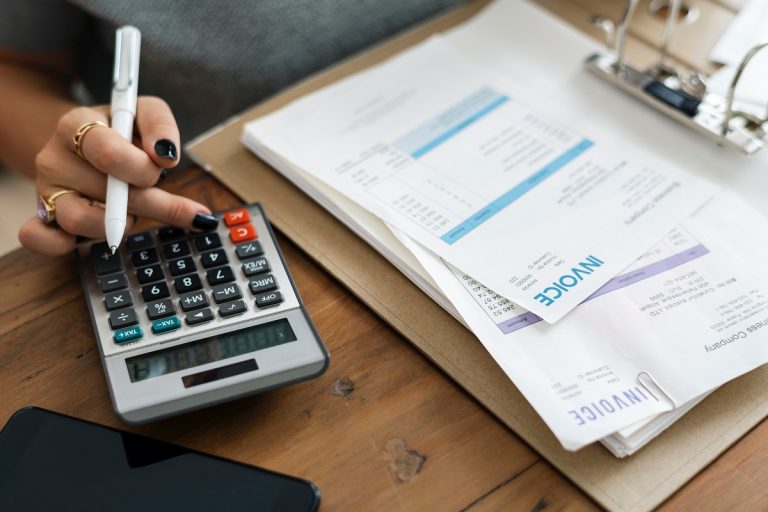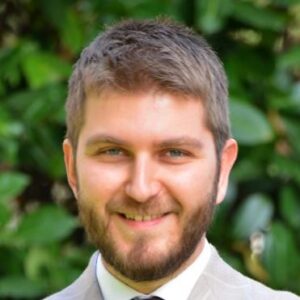 Toni Ristovski
Founder of Next Generation Company
November 29, 2018
In this article, we will focus on the main reasons why to outsource accounting as a must for your business.
Finance function represents an integral part of each business organization. It is considered one of the most important but also tedious function in small and medium-sized enterprises.
Company's executives find finance as an important function because it's driving the business forward, by providing timely and accurate business information that helps in strengthening the decision making process and strategic planning.
From another side, it requires handling of complex and time-consuming tasks that usually makes it tedious and unattractive for non-finance people.
Proper handling of accounting tasks requires professional expertise and hiring of dedicated accounting professionals.
Hiring of in-house employees might be considered as the first option, but that eats up time and resources that could be reallocated to revenue-generating activities such as business development, marketing and CRM.
The solution for many companies these days is outsourcing their accounting tasks. This gives them an opportunity to acquire the skills of experts without heavy costs and time constraints.
Outsourcing accounting services like accounts receivables, accounts payable and reconciliation gives you the following advantages:
1. Outsource accounting because it's time-saving
Outsourcing accounting function streamlines the processes by letting skilled professionals take care of huge workloads and time-consuming tasks. It helps managers to redirect their attention on business performance and focus on business growth activities.
Outsourcing enables the company to acquire skilled professionals at the lower operational cost compared to in-house, full-time employees. It cuts down costs on infrastructure and training on in-house staff allowing companies to reallocate their funds to other revenue-generating activities.
Companies can save money in the long run. Outsourcing accounting function gives the advantage of paying only for what you need. Hiring full time, in-house employees requires not only paying wages and training but also government-mandated benefits such as insurance, vacation, leaves etc. When outsourcing companies are freed of these burdens and pay only for the actual work and benefits they get.
Most small businesses have one accounting person that handles all tasks in the company such as sending out the bills, collecting money, reconciling the bank account and reporting. Outsourcing enables segregation of duties and increasing the control because the person that is handling the bills is not the same who is reconciling the bank accounts.
5. Outsource accounting for convenience
Thanks to improved technology and cloud computing, the access on company data is possible anywhere and anytime using any device. Communication is also facilitated because accounting teams can exchange information via phone or e-mail at any time.
6. Evaluation and analysis
Outsourcing accounting services to a third party help companies to review their internal processes and detect weak links into internal procedures. It improves the efficiency of the daily operations, increases the business control and helps in making better decisions.
Every organization has its own needs and priority about how and what it needs for accounting. Outsourcing firms today offer a broad range of accounting services, giving flexibility for companies to choose the volume and types of outsourced services.
Having all these points in mind many companies decide to outsource accounting and financial tasks to strengthen their position on the market against the competition. Access to a skilled workforce, lower operational costs, time savings and efficient allocation of resources increase profit margins and business growth. Contact us and get a free quote today!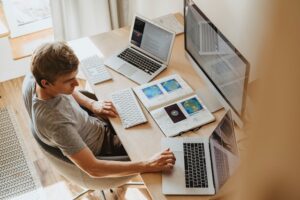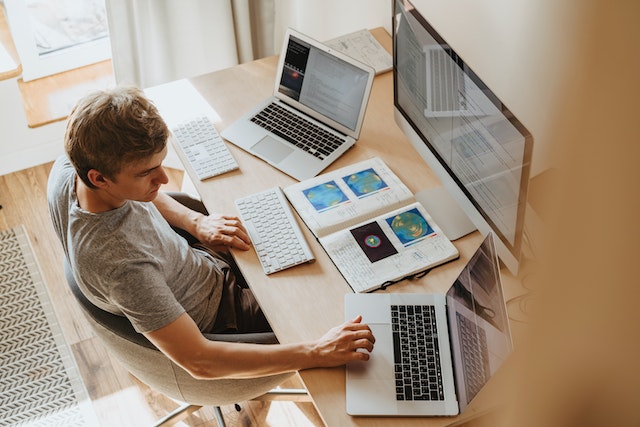 Blog
Managing a Remote Teams: Accountant's Practical Guide Emma TodorovskaMarketing, Next Generation Company25.08.2023 Facebook-f Linkedin-in The landscape of accounting has undergone a seismic shift. Gone are
Read More »