Is It Outsourcing Bookkeeping Services Right Fit For Your Accounting Practice? Pros & Cons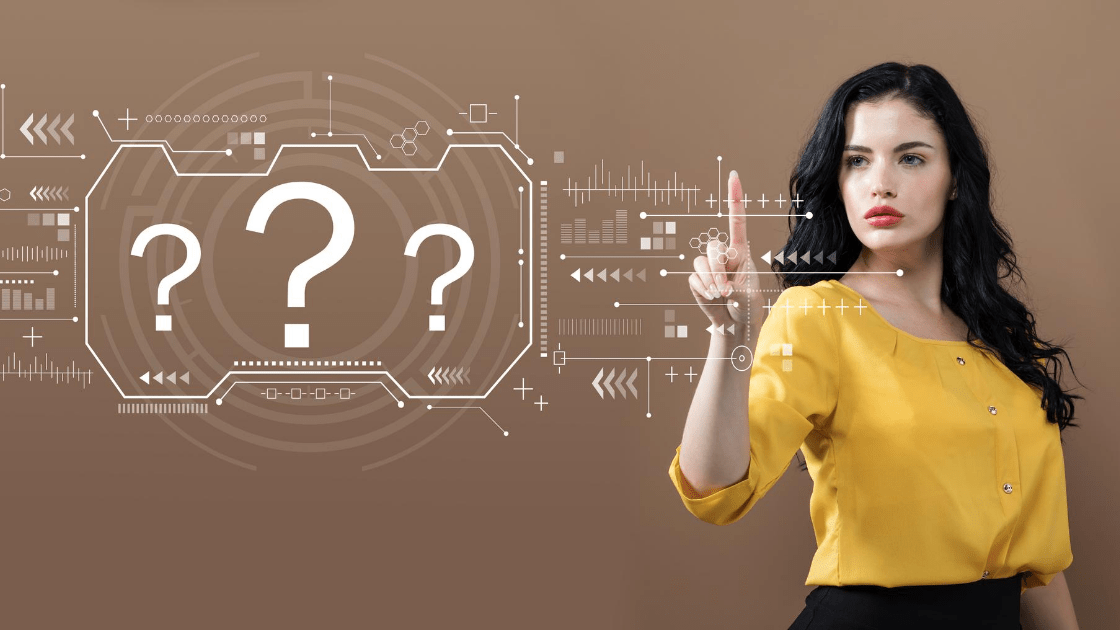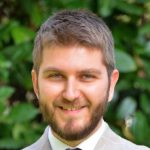 Toni Ristovski
Founder of Next Generation Company
August 25, 2020
Most accounting practices want to offer full-service accounting and bookkeeping to their clients but lack the workforce to provide and manage it. The time and energy required to remain on top of the regular bookkeeping activities can become a resource drain and leave little room to concentrate on the firm's growth. Is outsourcing bookkeeping tasks the solution?
As an accountant, you will find that few items in your work line are as valuable as your time. Frequent meetings with customers and co-workers and traveling means that your focus and attention span are limited. It may be time to offload some of the work outside of your practice and start focusing on your priorities.
Is outsourcing bookkeeping services right for your accounting practice?
At this moment, you may find yourself considering whether to hire additional in-house staff or outsource specific accounting tasks. 
While deciding, you'll probably come up with a bunch of questions and raise different dilemmas, all of that is normal when making strategic decisions in your businesses. That's why you should spend some time on research and decide which source of information is trustworthy.
Every business is different, and only you know what's best for you. However, when considering if outsourcing is the way to go, consider the pros and cons of having a remote bookkeeping team working for you. 
The Pros of outsourcing your bookkeeping tasks:
By hiring a professional, college-educated, and high-expertise team with a problem – solving experience gained in a variety of businesses and industries, and you are positioning your business way ahead of your competition.
An experienced team will support your accounting practice with bookkeeping services, without the stress and expensive overhead of searching and employing certified professionals.
You are getting a partner with well-established operating procedures with a comprehensive knowledge base, which can maintain the highest level of quality while providing support to your in-house team.
While working for CPAs and bookkeepers from different levels and client bases, an outsourced virtual team is always flexible and adaptable to specific customer needs and different work volumes.
Regardless of your size, the opportunity to simply "plug-in" experienced staff based on your business needs, will maximize your productivity and efficiency. 

The Cons of outsourcing your bookkeeping tasks:
👉 Informing your clients about outsourcing
It might look scary at first to notify your client's that you are planning to implement changes in your day-to-day operations and outsource a portion of your activities outside your company. 
The solution: Integration of professional and experienced outsourcing agencies is a smooth and strictly controlled process. In the first couple of months, until you build trust and respect with your outsourcing partner, it is impractical to inform your client's about your new strategy. After you make a proper outsourcing structure and you're fully satisfied with your outsourcing provider capacity and professionalism, you'll have plenty of benefits and reasons to share with your client's why you've decided to bring new "Team-member" on-board. 
We are aware of the benefits and all the control you have while communicating face to face. This looks a little bit difficult to manage when it comes to virtual or written forms of communication.
The solution: Staying connected with your virtual team is very critical. But the technology solves the problem. Using video conferencing applications such as Slack, Skype, and Zoom to get feedback and updates from your virtual team. With us, you can be sure that your outsourced virtual team is 24/7 "On."
👉 Fear of choosing a wrong partner
Taking the first step into hiring outsourced vendors is not easy, especially when they are overseas firms. The insecurity and the fear of the unknown are common when outsourcing to a virtual team.
The solution: Risk-free trial. Get full support from a team with 10+ years of experience and junior bookkeeper for a month. If for whatever reason you're not satisfied, you'll get your money back. No questions asked.
There will be pros and cons in every case, but you may be surprised how often the benefits of an outsourced bookkeeping service outweigh the negative ones. Weigh your choices and decide whether a remote bookkeeping partner will work for you. 
We are a bookkeeping agency working with CPAs and Bookkeepers across the U.S., Combining leading cloud technology with our Senior Accounting team, and our European time zones gave our partners a significant advantage on the market. Message us and let us know how we can help.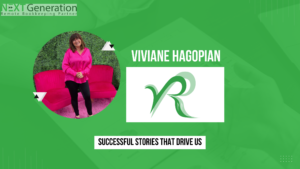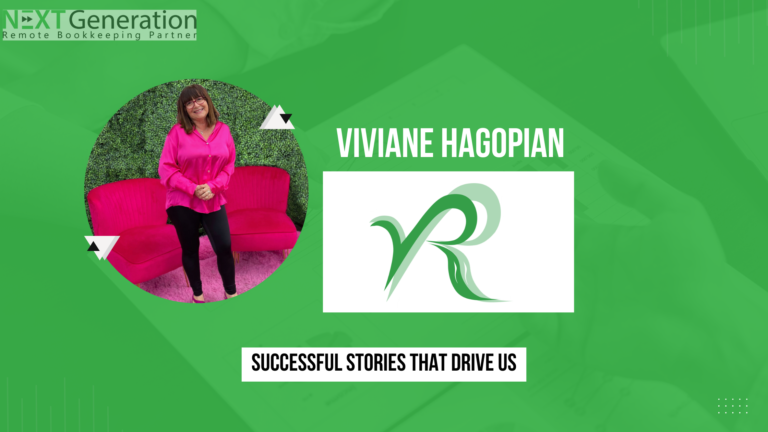 Blog
Inspiring Success in the Accounting World Viviane Hagopian Emma TodorovskaMarketing Manager at Next Generation CompanyOctober 2023 Linkedin-in In this inspiring interview, we delve into the
Read More »