The Benefits of E-mail Marketing When You Are Running an Accounting Practice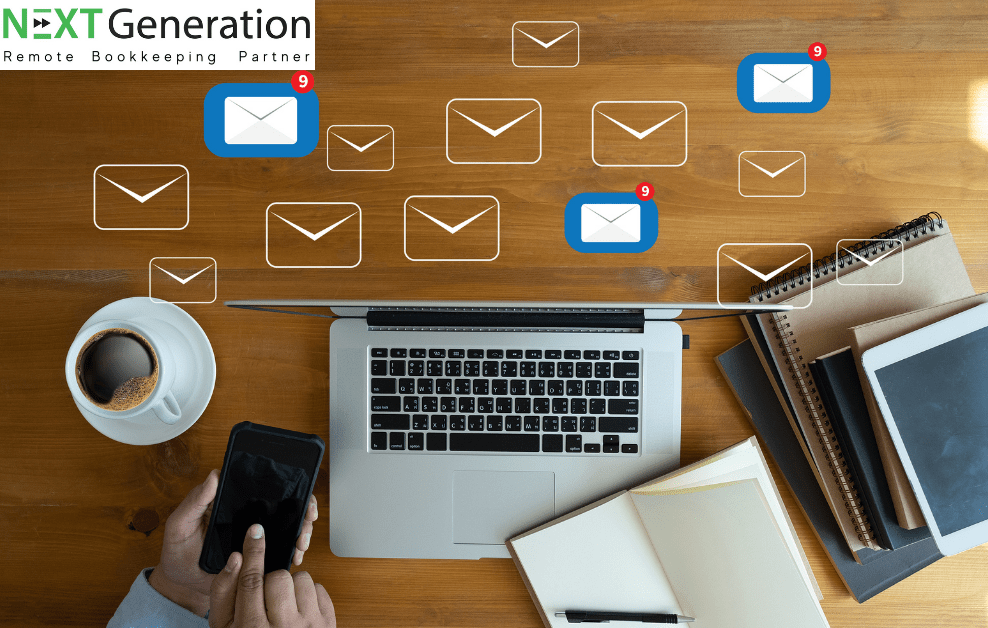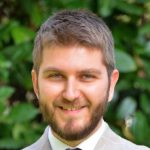 Tony Ristovski
Founder of Next Generation Company
September 18, 2021
Many contemporary communication methods could help you advertise your accounting business and reach out to your target customers. However, e-mail marketing is the oldest yet most effective digital marketing strategy using e-mail as its primary communication and messaging channel. In your e-mail marketing campaign, you can share financial news, send seasonal reminders, or offer other relevant information that would spur your clients into action. In this blog post, we will discuss a few of the top benefits of e-mail marketing which would be helpful for you if you are in the accounting business.
Cost-effectiveness of E-mail Marketing
The cost-effectiveness of e-mail marketing is one of the most obvious reasons we would advise you to implement it in your digital marketing strategy. It is an inexpensive approach because there are no costs per click or paid social media ads. You just need to focus on writing a great subject line and make sure the content of the e-mail is grammatically correct, and the text is clear and concise. Along with that, the e-mail marketing platforms such as Mailchimp do not cost much, and it does not take forever to prepare an effective e-mail marketing campaign, so besides being cost-effective, it is time-saving as well.
Way to Show Value to Existing Clients
Using e-mail marketing when you're running an accounting practice is a great way to add value to your existing clients so they could keep coming back. Your clients will only open your e-mails if there is some kind of helpful information for them in the body of that e-mail. Make sure to send informative content such as tax tips or other financial strategies to your existing clients on a weekly level. When you continuously show value to them, they will pay more attention, and you will produce a higher return on investments . 
Increase Traffic to Your Website
If you're running an accounting company, you most likely own a website. We just want you to bear in mind how e-mail marketing can affect the ranking of your website in the SEO world. If you share content from your website in your e-mails with targeted prospects, you will increase the likelihood that the recipients of that e-mail read the content of your website. Because in e-mail marketing campaigns you can include links in the content of the e-mail, this will lead your audience to your website where they need to see a clear call to action button. If you have a visible call to action button on your website, you will start receiving new leads for your next e-mail marketing campaigns in no time. 
The Benefits of E-mail Marketing in Accounting - Conclusion
Implementing e-mail marketing in your digital marketing strategy may turn out to be a big turning point for your accounting practice. If you do the marketing campaign right, it could result in bringing new clients but also building authority with the already existing ones. The key to running a successful e-mail marketing campaign for your accounting practice is to keep it professional because accountancy is a sector that has a more serious tone.
Happy hunting 🙂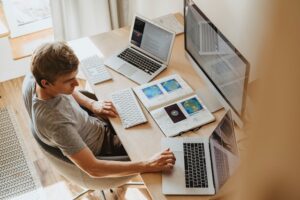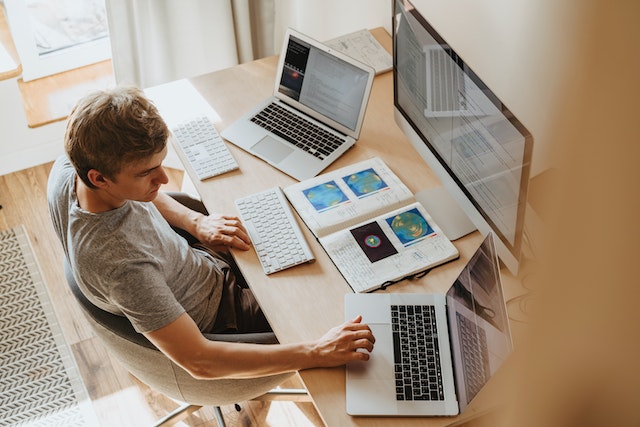 Blog
Managing a Remote Teams: Accountant's Practical Guide Emma TodorovskaMarketing, Next Generation Company25.08.2023 Facebook-f Linkedin-in The landscape of accounting has undergone a seismic shift. Gone are
Read More »