Top 3 Social Media Platforms for Accountants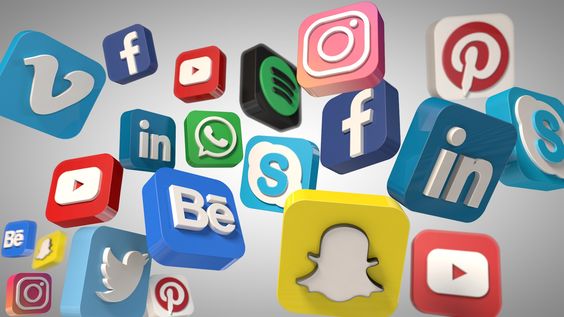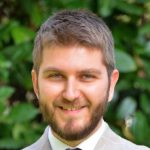 Tony Ristovski
Founder of Next Generation Company
August 8, 2021
Social media is becoming more present every day in the lives of millions around the world. Even though its original function was to enable individuals to interact with friends and family, later on, businesses have adopted it as a popular new form of communication with their customers. These days, almost every business, whether big or small, is active on social media. The modern accounting practice is no exception to this, even though it is perceived that belong to a traditional industry. 
Therefore, if you have ambitions to scale your accounting firm, you will need to use the power of social media as it will help you increase your brand's awareness, direct more traffic to your website and provide richer customer experiences. 
In this article, we will explore the top 3 social media platforms and how to use them.
Social media for accountants - Facebook
According to the latest statistics, Facebook has roughly 2.85 billion million users, making it the most significant social network worldwide. This means billions of users checking their Facebook home page multiple times per day. Someone might argue that Facebook is more for personal interaction, which is true, but then, what's more personal than finding someone who can help your business get back on the right track. 😊 
As an accountant, you already know your customers, therefore you can easily use as your advantage the key benefit of Facebook advertising – its ability to reach your specific audience. You can target your audience based on their demographics, behaviors, or interests. 
For example, your target audience can be males/females, the age 25-55, owners of businesses. This means that if this audience sees your ad, they might turn to you once they need a piece of accounting advice for their business! So, do not hesitate and start working on your Facebook business page, or if you do not have one, start creating it now.
Social media for accountants - LinkedIn
With more than 756 million users, LinkedIn is the largest professional network in the world. Here you can definitely find and connect with your clients and build a professional relationship with other accountants and CPAs. 
When you are creating a LinkedIn profile, you would want it to stand out. Clients that have heard for you through referrals will probably search for your LinkedIn profile first so that they could read about your level of expertise. Your profile needs to have updated information about your professional experience and skills, and that's a must. However, keep in mind that your client is the hero of the story, so make sure you explain clearly on your LinkedIn profile how you're solving your client's problems.  
Think of a catchy headline that introduces you to your potential clients, take a professional headshot you will use for your profile picture, and start building that profile with content!
Social media for accountants - Twitter
Last but not least, we're going to mention Twitter. If you do not own a Twitter account, hurry up and create one! We're saying this because Twitter is a great place to reach more clients and broaden your professional network. It is also a great way to educate your clients on the latest industry news. 
Additionally, Twitter is an excellent way to engage with other accountants or CPAs by typing in a specific hashtag on a topic you like to read about. The more educational posts you produce, the higher you will rank on the search engines, and you will establish yourself as an authority figure. By promoting your services on Twitter, your clients will know precisely what you offer.
With all this in mind, we just want you to be fully aware of the crucial importance of the top 3 social media platforms for your accounting company. Whether or not you like each of these social networks personally, there are endless ways for you to adapt to them. Improving your social media presence will require some effort and time, but with a well-thought strategy, you will start measuring positive effects in no time. Those who need your services will appreciate that. 
If you're considering putting your social media strategy on autopilot and delegating this to an outside team, make sure you partner with someone familiar with your industry and knows your specific problems. You can check Accounting Presence – a professional and effective solution for your digital marketing strategy.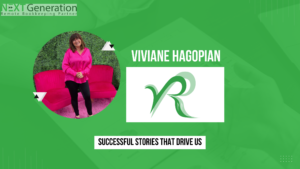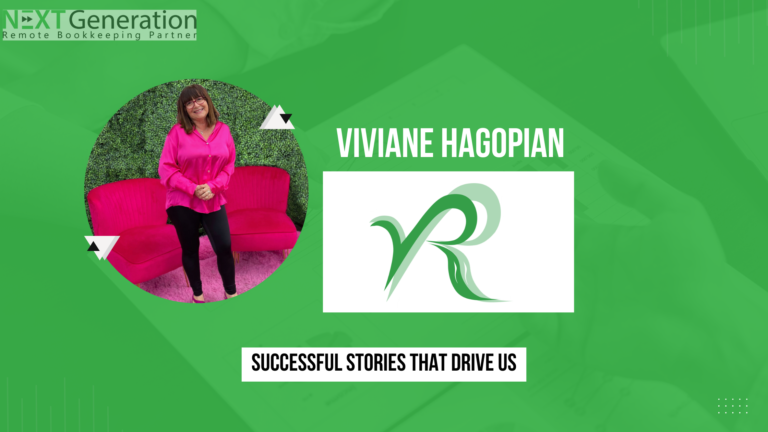 Blog
Inspiring Success in the Accounting World Viviane Hagopian Emma TodorovskaMarketing Manager at Next Generation CompanyOctober 2023 Linkedin-in In this inspiring interview, we delve into the
Read More »