Why 2021 Is A Great Time To Scale Your Accounting Practice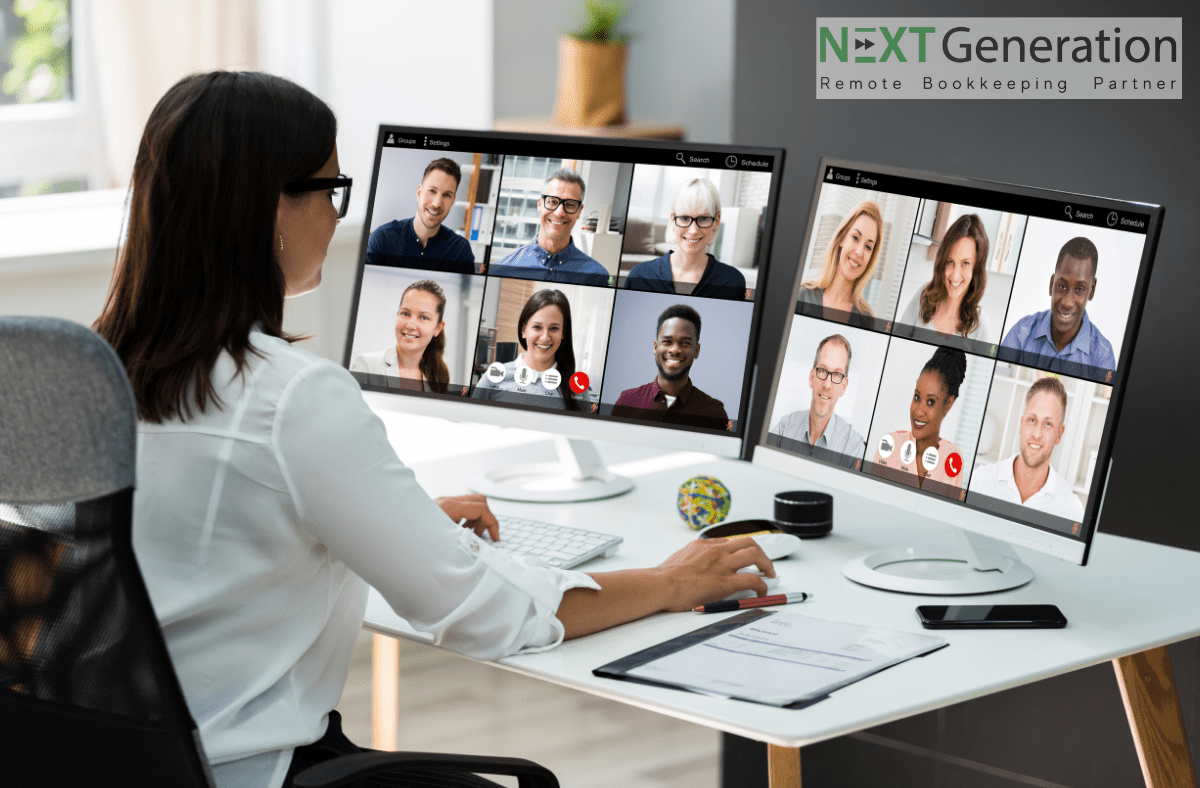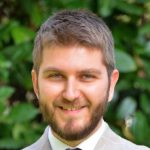 Tony Ristovski
Founder of Next Generation Company
July 19, 2021
2020 is a year all of us want to leave behind. We lived in a situation that we didn't even think that is possible to happen. All the exciting events got canceled, and everyone got to spend lots of hours at their homes by doing barely anything. However, despite the many challenges and trauma 2020 brought, people stepped up in 2021 stronger than ever. Being in the second half of 2021, we can, at last, see things coming back close to normal, but until they do – it's up to you to make the most of it. The businesses are starting to work again, while the accountants challenge themselves and seize new opportunities by gaining new clients. So, what is a better time than now to begin scaling your accounting practice? In this article, you can read a couple of ways how you could do that.
Working from home is one of the best things 2020 has enabled us. Sure, working from home was an option for employees in specific industries even before the pandemic, but 2020 has shown us that there are different fields in which working in the comfort of our homes may easily replace the office. In 2021, many job seekers want to know if the job they're applying, offers working from home, or at least the company is flexible about it. It is not different with the accountants as well. A survey published on CPA Practise Advisor showed how 77% of the professionals are attracted to jobs that enable remote work. This new way of working is adopted in the accounting industry as well. If, as an accountant, you maintain regular communication with your client and have a comfortable and organized home office, this might be a very enjoyable experience for you. If you enjoy yourself while working, your productivity will increase, and you will show great results. Therefore the scalability will rise as well.
Outsourcing has become a very popular trend in the last few years. If you're an accountant or a CPA, it is relatively normal to have too much on your plate. This often happens because accounting companies want to provide full-service accounting and bookkeeping to their clients. Nevertheless, they usually don't have nor enough time nor enough workforce to offer them both. Outsourcing tasks like bookkeeping will help you focus your time and energy on your clients' needs. If you decide to outsource your bookkeeping services with a company such as Next Generation, your scalability will move mountains because you will realize the importance of having an excellent back-office team.
It is no secret that social media plays a massive part in everyone's life. Without social media during the pandemic, people wouldn't have been able to stay close to their families, while businesses wouldn't have been able to stay close to their clients. Even though accounting is perceived as a traditional profession, accountants could use social media platforms' potential to increase their or the scalability of the company where they work. Clients will most certainly notice if you haven't made any updates on the social media platforms from your company in a few years. Following up on the previous said, in 2021, with social media usage, it is more than easy to engage with your clients and show them the personal side of your business Having a great relationship with them is a must in the client service world. So, whether you will decide to start blogging or maybe using Facebook, Twitter or LinkedIn, start doing it now and measure the positive results in just a couple of months or perhaps even weeks.
Briefly to conclude, 2021 is a great year to scale your accounting practice because of all the possibilities the digital world can offer. And once you have met your goals and you're drowning in work, make sure to contact us, so we can help you with the bookkeeping part of your job.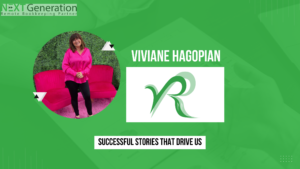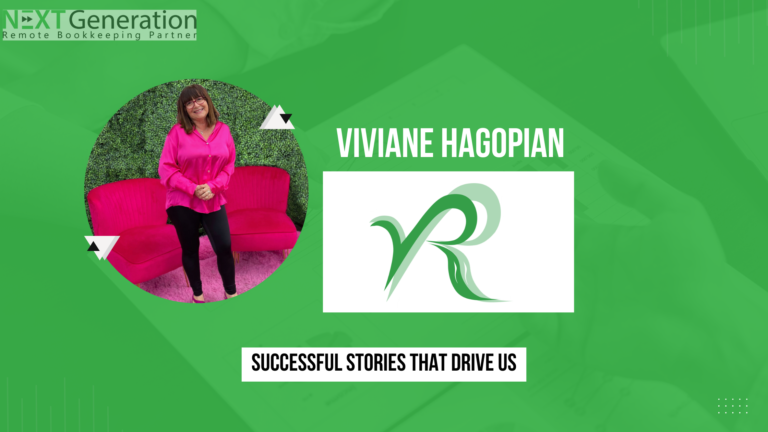 Blog
Inspiring Success in the Accounting World Viviane Hagopian Emma TodorovskaMarketing Manager at Next Generation CompanyOctober 2023 Linkedin-in In this inspiring interview, we delve into the
Read More »