How To Prepare Your Accounting Practice For The "Post-Coronavirus World"?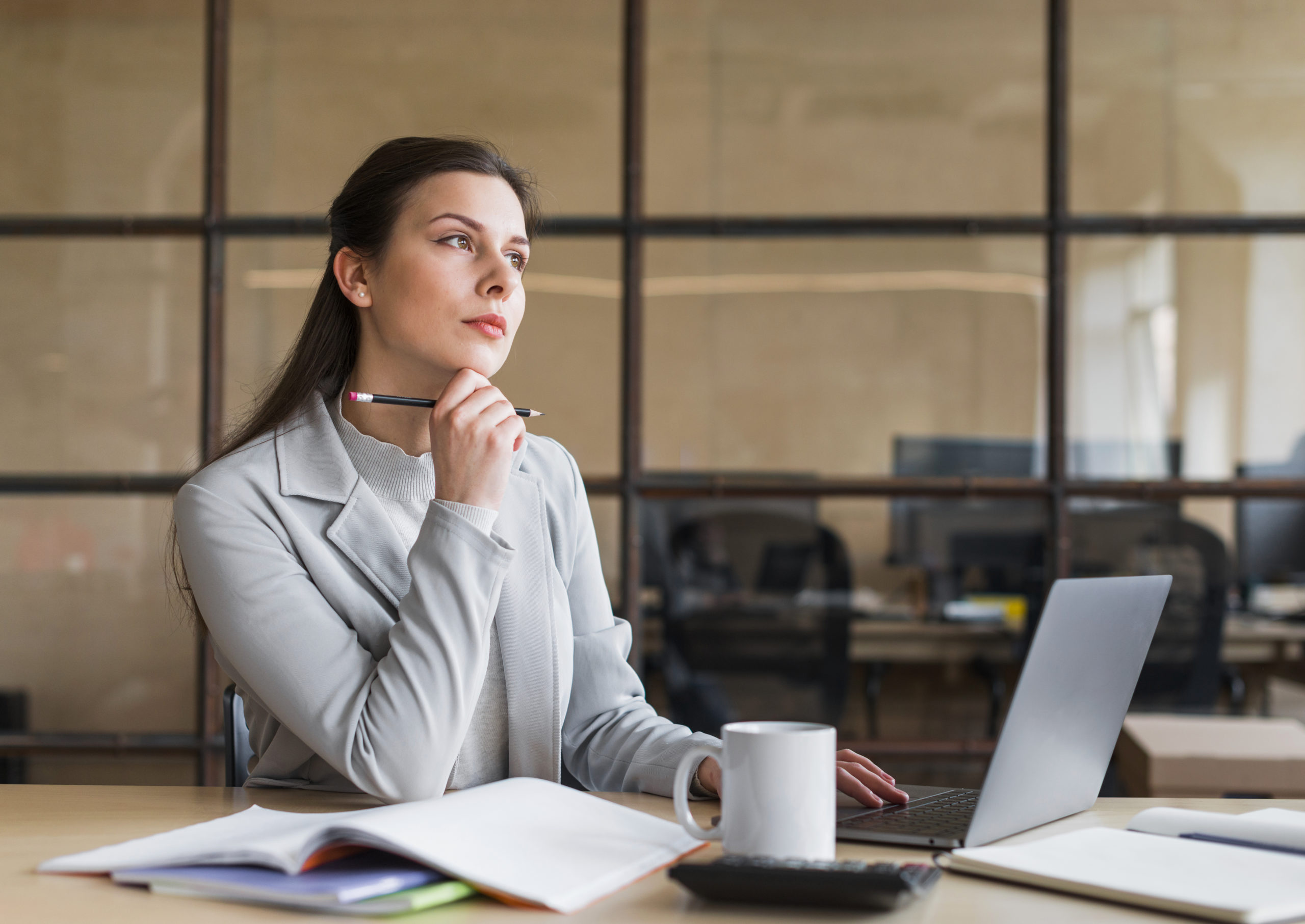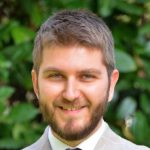 Toni Ristovski
Founder of Next Generation Company
April 06, 2020
Every business, from local store to accounting practice, is facing with an epic crisis. 
I don't think anybody around the world could have been prepared for what's happened recently. COVID-19's effects were much more severe than we might have expected and we all know  the peak is yet to come. 
Thousands of companies are financially or operationally affected. The world we know will change in many aspects. Everything will be OK in the end, but different. And the accounting industry will not remain untouchable.
Everybody is talking about how to protect your business during this period. We want to look even further. Now is the time to prepare your accounting practice for what is to come after overcoming the crisis. And the premises "You need to make money, no matter how bad the economy is" still makes sense, especially in the crisis like this one.. 
The number one reason why a lot of CPA's fall during the hard times is their aversion to changes. Accordingly, flexibility and willingness to "accept and adapt" to the new situation is the main difference-maker in the industry. 
We want to guide you through the process of change and provide you with the essentials for the Post-Coronavirus world in the accounting industry. As a service provider to US-based accountants for many years, we're noticing these 6 trends making a great impact on this industry. Stay ahead of the curve and use them as a strength in the period to come.
1. The accounting practice on "auto-pilot"
Automation transforms the way the accounting industry operates. Since the automation systems have a highly commendable degree of performance, they can complete various accounting tasks, accurately.

The catch about automation as a feature is it offers accountants and other accounting professionals a range of opportunities. Using as an example the most common accounting factor – bookkeeping time can be reduced to half as the majority of cloud-based accounting systems automate more than 80% of transactions.
2. Outsourcing is the new efficiency for every accounting practice
Along with the growth of cloud technologies and an rising abundance of third-party software providers, a good number of accounting firms are beginning to see outsourced bookkeeping services as a clever solution to a longstanding problem. That trend will continue to grow this year.

Although bookkeeping itself is relatively straightforward, it takes a significant amount of time, effort and people to be done right. All of these outsourced bookkeeping companies combine leading cloud technologies with actual accounting specialist teams to take the bookkeeping of a company from its platform. That kind of relationship, in effect, has a range of important advantages for businesses.
3. The internet is offering a huge advantage
The idea of video conferencing was made possible by high-speed Internet links that are distributed across residential and commercial areas. Having the Web at its finest makes it possible for the bookkeepers and CPAs to have effective discussions with their colleagues and clients, no matter where they are located in the world
The new reality we have today, made  business owners quickly adapt the WFH model. This is a great opportunity for you. It was only a month ago when our US partners were having a hard time convincing  their clients that online accounting is good for their businesses and that the shoe-box accounting is a thing of the past. Now, if you place yourself in the virtual accountants group, there is a great opportunity for growth.
4. The new small business mindset
The age of new small business practices practically means that accountants need to contend with entirely different types of clients. Thus, those are the clients who demand a higher degree of proactivity, increased organizational openness, and customized approach.
Nowadays, small business owners expect more than just the standard services from their accountants and CPAs. Sage's 2018 Practice of Now report says:

– 67 percent of accountants feel that the profession is more competitive than ever.
– 64 percent of accountants reported that a top reason for adopting new technology was to promote efficiency, and 44 percent cited the ability to improve service quality.
5. The social medias are playing their role
The social media networks can help you keep up-to-date with the latest accounting and business sector developments. However, the reality is that they make a huge difference to your job in the new environment that will be served for all CPAs across the globe.
Many accounting practices recognize the value of conventional marketing being integrated in their overall business growth strategies. On the other hand, other CPAs do not realize the strength of incorporating social media communications into their long-term strategy.
In the case of accounting practice, according to a survey conducted by Inovautus Research, SocialCPAs and the Accounting Marketing Association (AAM):
Social media activities are still fairly small with only a few organizations posting a few times per week. Frequencies for posting were found to have a strong connection to the overall performance.

Control of social media is often performed manually, rather than by using software and technologies that help companies manage their influence more effectively.

Today, there are significant numbers of companies that do not have social media policies or have not received social media instruction.

Very few companies are taking advantage of social media engagement opportunities and the huge reach of social media advertisements.
Social media marketing might not be the largest revenue channel. But, there is huge potential to increase brand awareness, boost sales, gain website traffic, solve customer service issues and help to build and retain relationships with clients. For this reason, start using it more often to ensure your accounting practice is on the right track after the crisis is over.
6. AI and Cloud technologies are here to stay
Terms such as Artificial Intelligence, Robotic Process Automation, and Machine Learning are circulating in the industry press for several years now. Cloud technology helps the clients and employees (as per the approved subscriptions) to access data, solving collaboration and knowledge sharing issues. 
In the period when the economy will be in the "boom", trendy applications will include:
Automated data extraction

Natural language processing

Complex documents and contracts analyzing

Accounts payable and receivable 

Fraud detection
———————————————————————————————————————
Adopting the latest accounting technologies and having maximum benefits from their impressive features would help you better manage your accounting practice. 
On the strategy side of your core business, you need to consider these three steps as a leader:
Upgrade your internal process
A number of businesses have made the transition to operating from home instead of office-based. Accordingly, if your company falls into this category it's very important to upgrade your internal processes. And make sure it matches your software and your technology level.
Evaluate your channels and incorporate new collaboration methods to make working from home easier for your employees. Consequently, it will ensure that workers have all the tools they need to do their job and stay successful.
Consider the possibility of outsourcing for your accounting practice
With margins shrinking, it is now time to look for cleverer resourcing strategies. Expert outsourcing is an alternative that can significantly reduce overall costs and allow you to concentrate on what's critical. We are in the midst of a crisis so focusing on the core business is important for passing the situation and for the future reality. 
Plan for the explosion in the markets
A 'boom' comes with and after every recession and financial crisis. The economic crisis must end. The economy is due to recover. We're healing. Your business operations have a chance to rebound – and now is the time to prepare for that. Take this time to examine the company's inner work mechanism. 
Ask yourself  "Is your capacity aligned to meet the demand after the coronavirus crisis ends?". If you answered YES on this question, then put all the efforts on the first advice above. If the answer is NO, you can take into consideration the previous bullet
Final thoughts
To ensure your accounting practice is on the same boat with the "changes" that the post COVID world is creating – you need to be aware of the latest accounting trends. 
And last but not least, If you are an accountant that offers services for small businesses and you are doing bookkeeping for your clients, STOP! It isn't a good use of your time or your abilities. Instead, you should be providing higher-level activities, not reconciling their bank accounts or entering bills. Build a collaboration with a good bookkeeping firm that can provide those services for you. 
If you want to look at the big picture of the post corona world, take advantage of the trends that are shaping our industry and focus on improving the most important aspects of your client's businesses. And, as we said: everything will be OK, but a little bit different. Just try to adapt as soon as possible. 
Your business deserves your full attention. That's why we're offering a free consultation to help CPAs to bridge this hard period. Feel free to reach us, we're happy to help!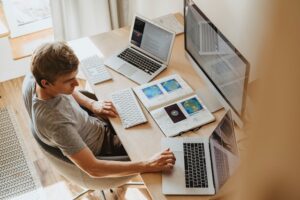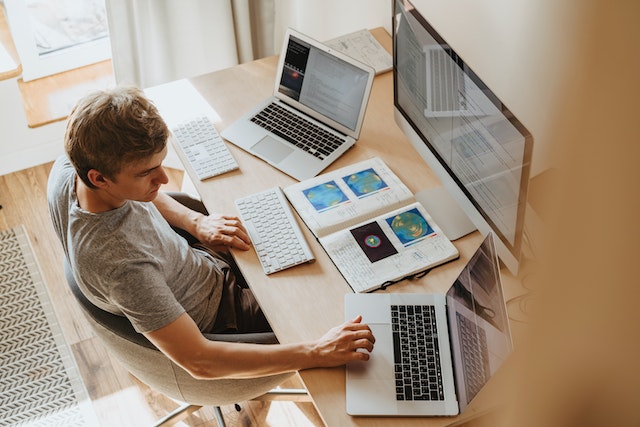 Blog
Managing a Remote Teams: Accountant's Practical Guide Emma TodorovskaMarketing, Next Generation Company25.08.2023 Facebook-f Linkedin-in The landscape of accounting has undergone a seismic shift. Gone are
Read More »