6 Reasons Why CPAs and Bookkeepers Must Outsource Their Processes Today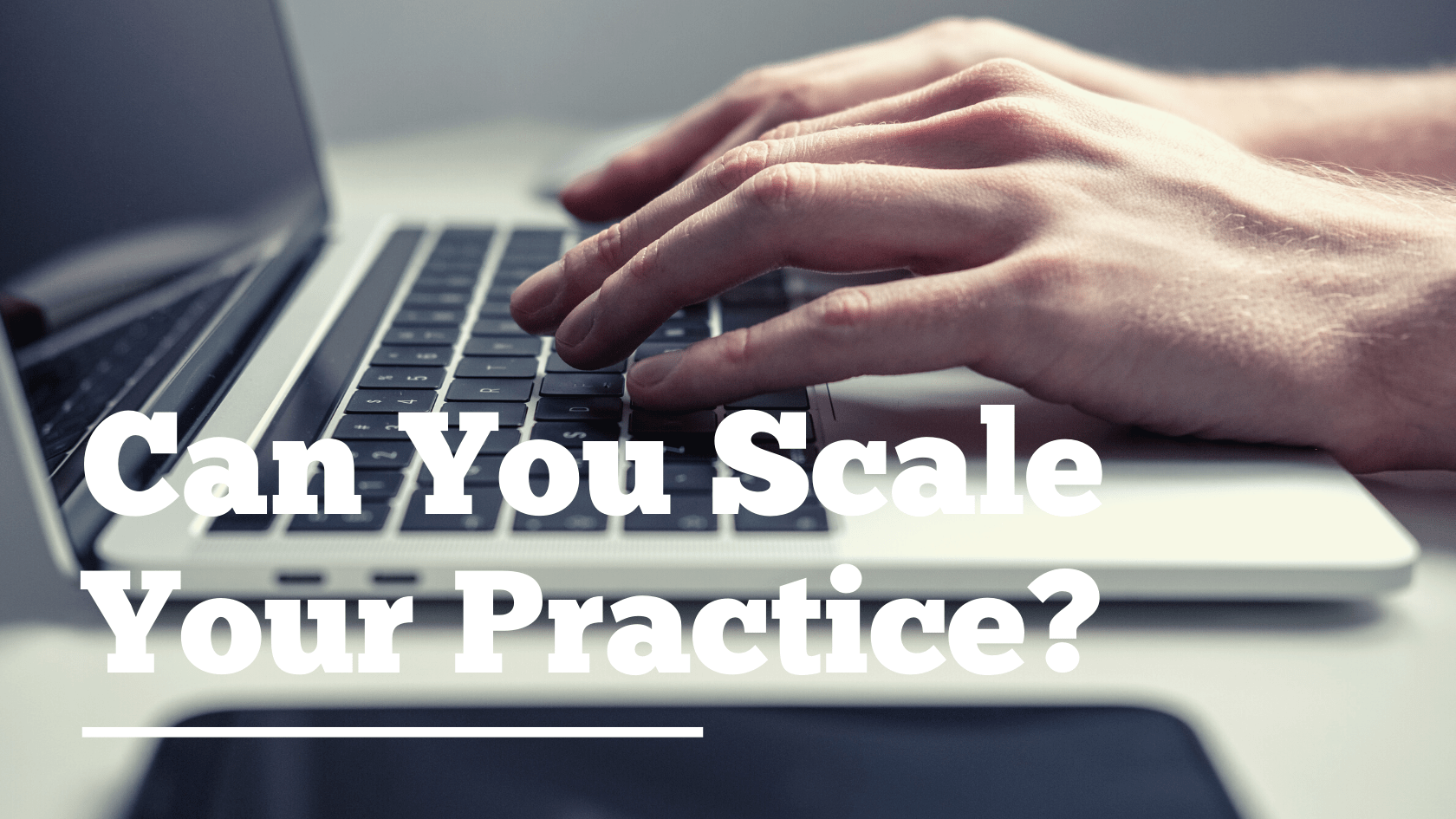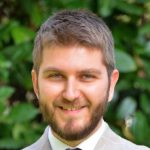 Toni Ristovski
Founder of Next Generation Company
June 15, 2020
The accounting industry is facing new challenges today, prompting all CPAs and Bookkeepers to explore more cost-effective ways of doing business. In the past years, many US accounting firms have used Offshore Accounting Outsourcing. In fact, how CPAs and bookkeepers can benefit from outsourcing processes? Read to the end to find out.
According to Deloitte's 2019 global outsourcing survey, 52% of respondents are outsourcing to offshore outsourcing providers.
Outsourcing processes is a cost-effective and affordable option at the same time, which enables the accounting professionals to offer excellent services to their clients. Here, we're presenting 6 ways how outsourced accounting can help you propeller your businesses:
1. Creates opportunities for scaling your business
To be able to achieve growth in a very competitive market, CPAs and Bookkeepers need to outsource their time-consuming responsibilities so that they can concentrate on other critical areas that need more focus and energy. Regardless if you're looking to off-load a certain percentage of your clients and make room for new ones, or you're just looking to delegate the bookkeeping part, outsourcing processes is the perfect, cost-effective solution for scaling. Otherwise, you will start losing markets to competitors.
2. Outsourcing processes allocates resources for reinvesting
In our previous articles, we have talked a lot about the cost-effective benefits that offshoring is providing to the accounting professionals. Although, when CPA or a Bookkeeper chooses to outsource, they eliminated the cost of employing a full-time accountant or bookkeeper. Additional expenses, such as payroll taxes, fringe benefits, office space, and furniture, become unnecessary. These resources can be reinvested in the business to create significant growth in different aspects.
3. Outsourcing processes can facilitate business analysis
The strength of accounting practice can be easily analyzed when there are timely, updated, and accurate data. Secondly, professional offshore firms usually provide thorough weekly and monthly reports on their engagement with the CPA or a Bookkeeper. This data is not showing only the efficiency of your outsourcing partner, although this is important, so you'll know where you're spending your dollars. Then again, it's an excellent tool for analyzing your process flow and making a smart strategic decision in the future.
4. Reduces errors in everyday activities
Working with an in-house expert to check and look after accounting and bookkeeping errors is a time-consuming and expensive process. Consequently, experienced outsourcing accounting specialists can help you integrate multiple levels of control and reviews. Therefore, this will reduce your participation in the day-to-day accounting and bookkeeping work to a minimum.

5. Outsourcing processes increases firms capacity
When outsourcing time-consuming tasks, CPAs are opening themselves up to significant economies of scale. As a result , including an offshore team to their strategy means boosted productivity and more substantial cost savings. Accordingly, it can basically free up space to penetrate the market and onboard new clients.
6. Enables CPAs to introduce new services to clients
Because the CPA's core activities are not necessarily throughout the whole year, it is exceptionally challenging for accounting practices to stay cash-flow positive without offering low-cost bookkeeping services. Through offshore outsourcing, CPAs can benefit from the collective capabilities of their remote team. Under those circumstances, it will allow accounting firms to expand their services and increase their customer base.
The accounting industry is changing, and accounting managers are faced with a choice. Either become a "Firm of the Future," or face a real big loses.
Next Generation Bookkeeping team can help you grow your practice, profitably, and effectively. With our services, your CPA or Bookkeeping practice will be able to decrease overhead costs by over 50%, leverage a team of Europe-based bookkeeping experts, and improve your operational efficiency. Contact us today!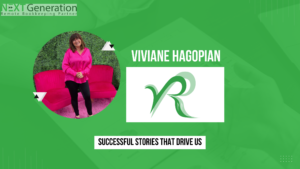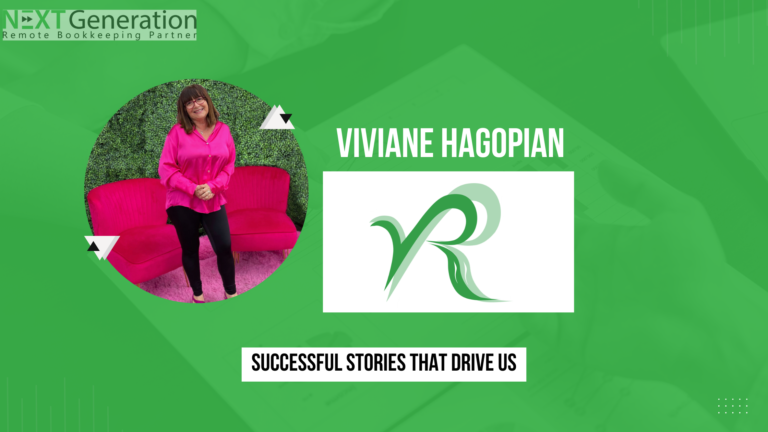 Blog
Inspiring Success in the Accounting World Viviane Hagopian Emma TodorovskaMarketing Manager at Next Generation CompanyOctober 2023 Linkedin-in In this inspiring interview, we delve into the
Read More »