The Process of Outsourcing In the Accounting Industry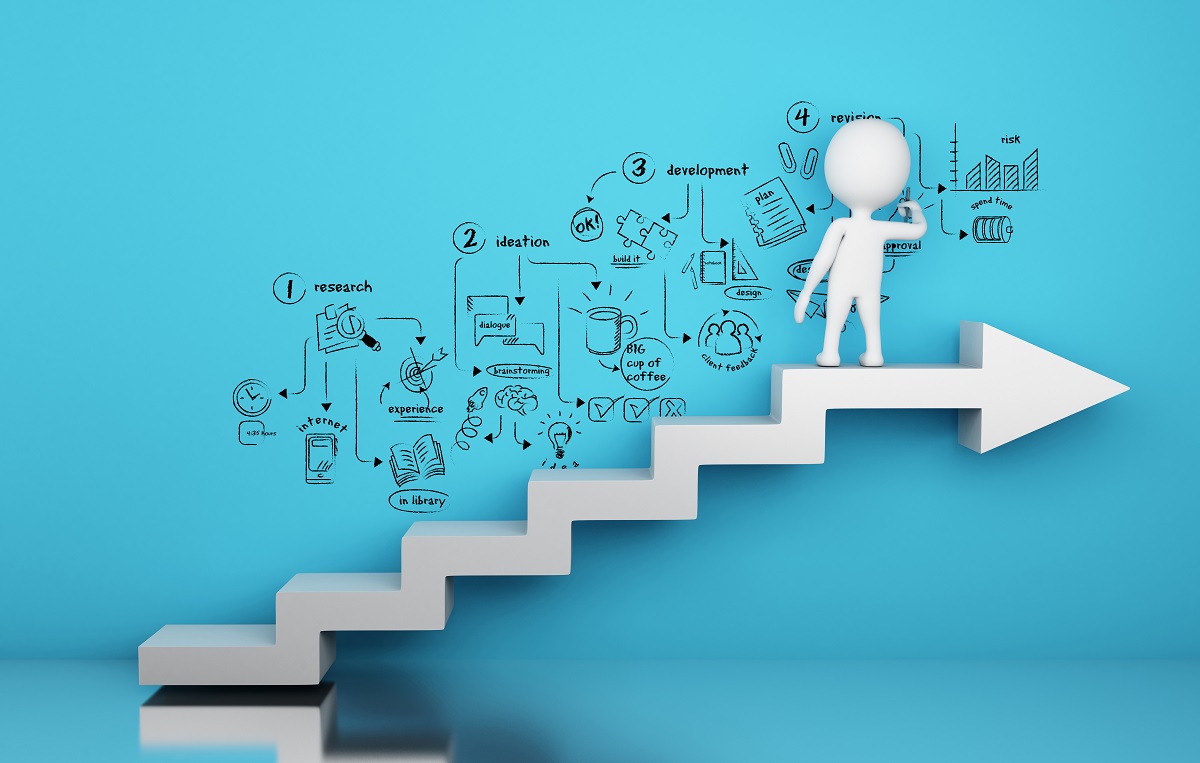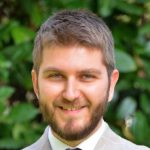 Toni Ristovski
Founder of Next Generation Company
May 18, 2020
In today's connected accounting industry, an effective CPA is often an efficient one. The difference can come down to smart, future-proof, and innovative processes. Novel, modern process outsourcing techniques can take your business from good to great. 
If you're new to Outsourcing, you probably have many questions about how the process of getting started even looks like. Accordingly, the idea of Outsourcing is to build a partnership that will clear your schedule from day-to-day, repetitive tasks. 
At the same time, you can focus on things that create more significant value for you and your clients. In order to make this transition to Outsourcing a smooth and flawless process, we've prepared a road map for you to follow and prepare your practice for success in no time.
There are two types of Outsourcing, locally or offshore. Though, Next Generation as a Europe based company is partnering for years with one of the best US-based Accountants and Bookkeepers. Anyhow, we already talked about the benefits of having offshore partners, so now we would like to focus on the actual process of Outsourcing.
How to start succeeding in the accounting industry?
The automation and the development of cloud technologies made delegating offshore pretty much safe and straightforward. However, this is a practically new partnership you're starting. So, make sure to take your time and have total control over the process from the very beginning.
To resume, the goal of Outsourcing is to free up your schedule. For this reason, you can start by thinking what's taking you the most of your time and what you can delegate first.
Three crucial steps in the process of Outsourcing
1. Adjust your accounting practice for Outsourcing
Map out the process and the workflow in your practice. Initially, thinking of this can be challenging and overwhelming. However, an experienced outsourcing partner will help you do this efficiently and effectively.
Document the process with screenshots or make a small video presentation. As a result, his will help your outsourcing partner tremendously and will save you time down the road.
Ask your team to jump in. To begin with, they can help you identify which tasks are the most time-consuming and how to delegate them efficiently. Therefore, including your team in this phase will make them "own" the process, which is always a good thing for successful implementation.
2. Choose the right outsourcing firm from the global accounting industry
Take your time to research and evaluate the alternative. Many providers are providing great-tailored services for your business. Secondly, make sure that their way of working fits your specific needs.
Ask for referrals. What can give you a better insight of their work than their clients? With this in mind, make sure to follow up on them as well.
Check the team. It's always a good idea to make sure people dedicated to working on your project have the right skills and knowledge.
Choose a firm that can provide you with outstanding service while lowering your costs and extending your productive working hours.
3. Onboard and guide your new team
Develop a robust training and on-boarding program for your outsourcing company. Moreover, make your time to ensure that your new team members understand not just how your organization works technologically but also its principles and culture.
Assign someone from your in-house time that will be the lead and contact person for your new outsourced team. As a consequence, there will be much back and forth in the first week or two, so someone in-house who knows your internal processes can successfully handle this task.
When the on-boarding and training phase finishes, your outsourcing partner will start working on your project. Furthermore, make sure to have regular check-ins with your team, set up your communication channels, all the tasks, and activities, time-tracking, etc.

How to prepare for success in today's accounting industry?
While you'll initially need to invest time into preparing and training your outsourced team, the benefits you'll get back for your accounting practice will be worth the short term effort. On the condition, here are the four steps to getting set up for success with outsourcing in the global accounting industry:
Trial – Companies who are customer-oriented will offer their services in a trial version so you can see what you're getting yourself into.
Communicate your process flow. With this intention, the goal here is to integrate Outsourcing without interrupt your way of working or raise questions with your clients. However, there's no need to introduce your outsourcing partner to your clients yet.
Access. For your outsourcing partner to start working, he will need access to your Accounting software and any other Apps or Platform you are using. If possible, you can appoint an in-house employee to finish this process and be POC for them.
KPI's. It's best if you set up clear expectations from the beginning. What is more, by providing constant feedback and improving, you'll see growth in every aspect of your collaboration.
Start enjoying the perks of having a professional partner who is handling 80% of your daily tasks. In all honesty, now it's finally time to work ON your business.
There are many benefits if you incorporate Outsourcing as your new strategy for growth in the accounting industry. But, as we talked above, the process of Outsourcing needs to be appropriately done to extract the highest value. 
If you need a hand getting the right outsourcing agency in place, we'd love to help. That being the case, simply contact us to get a Free Outsourcing Consultation and Plan for your accounting practice.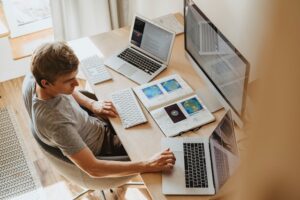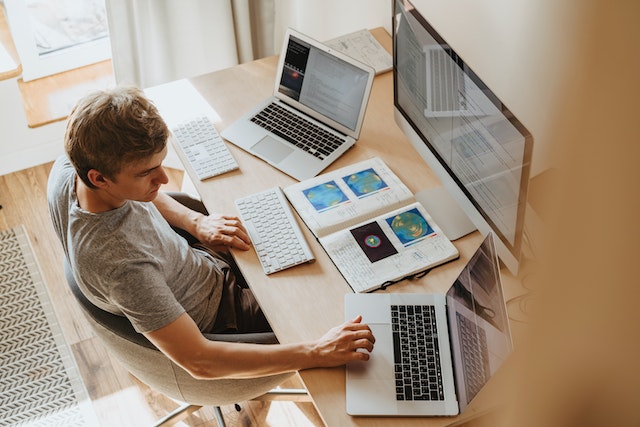 Blog
Managing a Remote Teams: Accountant's Practical Guide Emma TodorovskaMarketing, Next Generation Company25.08.2023 Facebook-f Linkedin-in The landscape of accounting has undergone a seismic shift. Gone are
Read More »