Growth Opportunities for Accountants
Upgrading Your Bookkeeping Services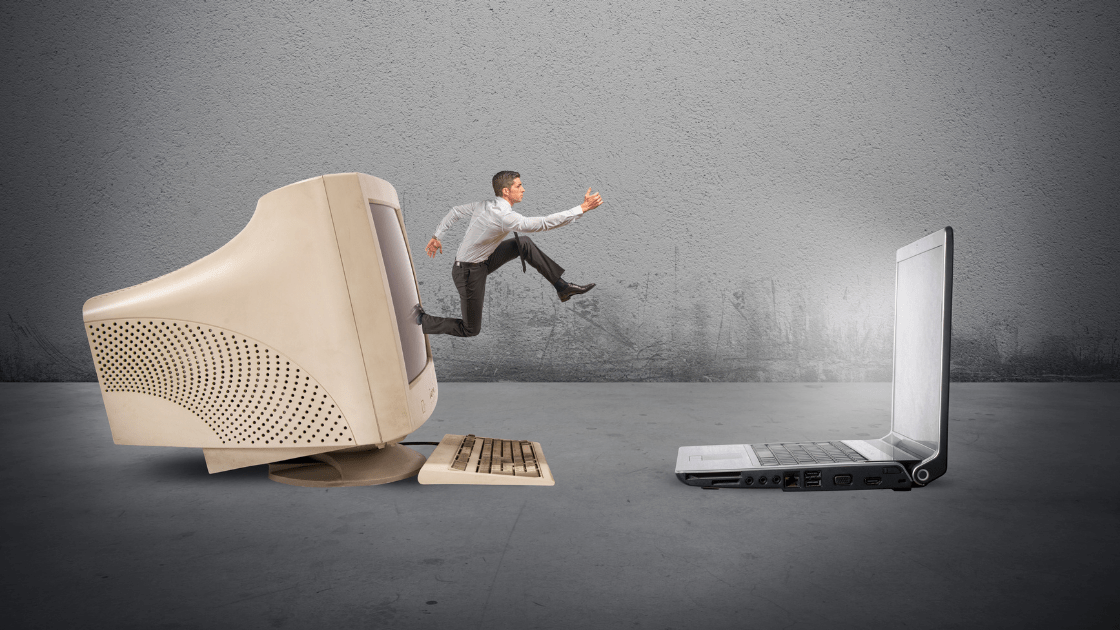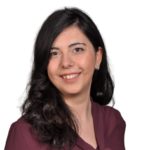 Anastasija Ristovska
Co-Founder of Next Generation Company
September 18, 2020
Technology and globalization are changing the accounting industry at a rapid pace. This is an excellent opportunity for those who stay on top of industry trends, but also a BIG threat for CPAs who stay behind.
Many CPAs, partners, and managers plan for growth based on the number of new clients and projects they intend to take on.
But the flip side of the comparison is "how to get all the work done". Conversely, when is the time when you, as an accountant, need to think about upgrading your services?
In this article, we, as a back-office bookkeeping agency working with accountants across the U.S., will explore and explain why, when, and how you can upgrade your bookkeeping services.
WHY upgrade your Bookkeeping services?
The function of an accountant should be to look at the big picture and business patterns, then provide advice for the clients on what those patterns reveal.
While bookkeeping is a low-margin service and mainly a straightforward task, it requires time and attention to be done correctly. Accordingly, this is a significant problem for today's accounting firms.
Loading the schedule of your experienced in-house CPA's with bookkeeping tasks will prevent them from bringing in as much for the firm as they would if they focused on more profitable, high-value services.
On the other hand, completely removing the bookkeeping from your offer will decrease your customer base and you'll fall behind your competitors. Consequently, that's why you need back-office support to upgrade your services.
With the additional capacity, talents, and flexible contract terms, your practice is prepared to grow. Moreover, your key employees in the firm can invest their expertise in what matters the most: your clients, your processes, and your growth strategy.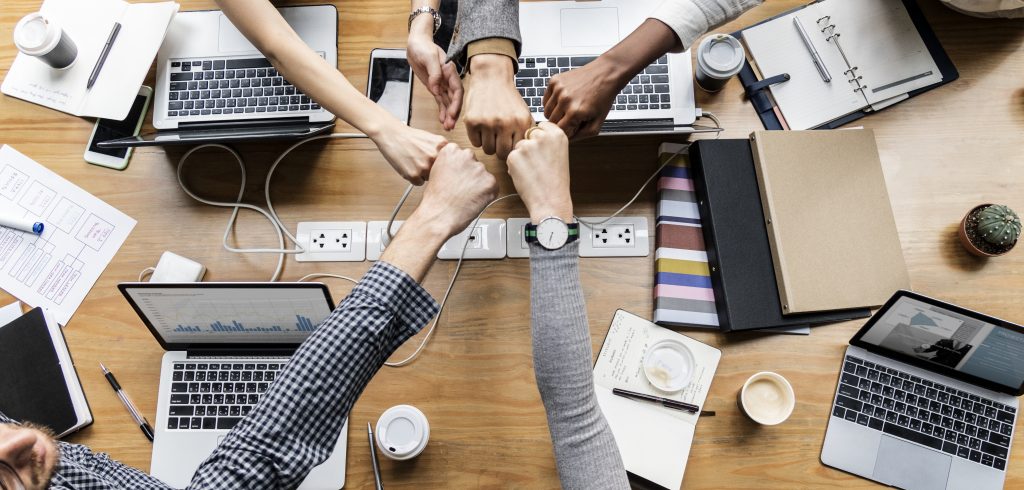 WHEN to upgrade your Bookkeeping services?
✔️ When you struggle to charge the prices you deserve
Because of the bookkeeping's nature, you can't provide more value and charge more for your services. As a matter of fact, this is the leap you have to consider when you are trying to upgrade your offer.
✔️ When your clients are demanding more value
With the advancement of cloud technology and offshoring, compliance services have become commoditized, and clients are demanding more value for money.
✔️ When you need to expend the team
It is essential to mention that attracting and retaining staff is increasingly difficult. Furthermore, selecting, training, and controlling new team members requires time and focus that could be better used elsewhere.
Low margin bookkeeping work chews up too many hours, leaving less time for high-margin strategic and advisory work.
HOW to upgrade your Bookkeeping services?
You know the reasons why you need to upgrade your bookkeeping services to the next level, you have a pattern to decide when to consider upgrading it – now is the time actually to get insight on HOW you can do it.
The automation and the development of cloud technologies made delegating offshore pretty much safe and straightforward. However, this is a practically new partnership you're starting, so make sure to take your time and have total control over the process from the very beginning.
There are three crucial things you need to consider at the beginning of outsourcing:
👉 Adjust your accounting practice for Outsourcing
👉 Choose the right outsourcing firm
👉 Onboard and guide your new team
For more detail on this topic, check our article.
We are aware that this process demands a high level of energy, knowledge, right decision making, and security. In fact, that's why we're offering a two-weeks risk-free trial period that will help you envision how everything works and what to expect, with no commitment from your side whatsoever.

If you are an accountant and you are doing bookkeeping for your clients, we recommend you to STOP! It isn't a good use of your time or your abilities. Instead, you should be providing higher-level activities and adding value to your clients.
Not only does this take away your precious time from delivering higher-value services with a higher billing rate, you are too close to the numbers. You will have a harder time providing an objective review of those financials.
Partner up with the right bookkeeping firm that can provide those services for you. Focus on what you do best and leave the bookkeeping to the people who are specialized in this.
Discover about the benefits of outsourcing or find out everything you need to know about the outsourcing process, only by contacting us. We're happy to help!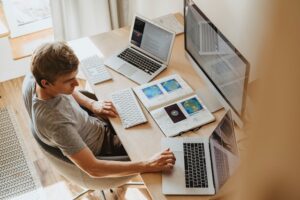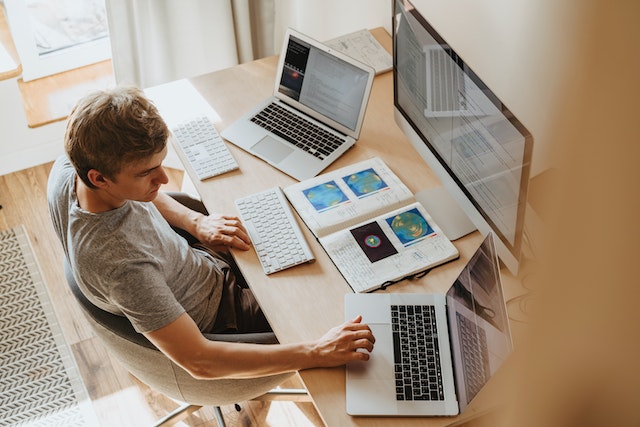 Blog
Managing a Remote Teams: Accountant's Practical Guide Emma TodorovskaMarketing, Next Generation Company25.08.2023 Facebook-f Linkedin-in The landscape of accounting has undergone a seismic shift. Gone are
Read More »