When You Should Consider Hiring and When To Outsource In Your Accounting Practice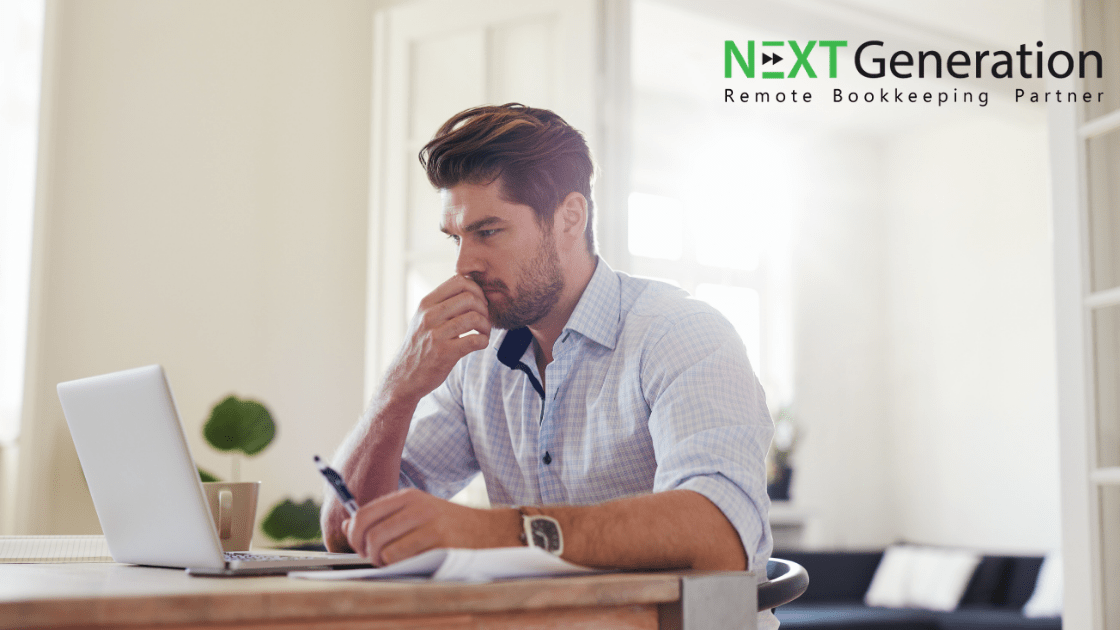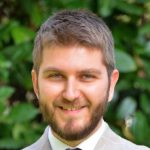 Toni Ristovski
Founder of Next Generation Company
April 26, 2021
Nowadays, many accounting companies outsource their bookkeeping services to offshore outsourcing providers because they want to boost their efficiency and get rid of the time-consuming processes that stand in the way of developing core business strategies. This article will discuss when is the right time to outsource in your accounting practice and why outsourcing can help you boost innovation, flexibility, and competitiveness.
When Accountants Should Outsource
If your accounting company is experiencing a decreased cash flow, you'll need to make strategic choices of where to invest your capital and where to save up. Hiring an outsourcing company at this point will free you from working on non-core but important functions and provide you with time to focus on your core competencies. The main reason why outsourcing is cost-effective for CPAs and Bookkeepers is that they eliminate the cost of hiring a full-time accountant.
Furthermore, including a new team in your practice can give you a clearer picture of your finances, boost your efficiency and provide you with ways to make substantial cost savings. Once your time-consuming tasks are outsourced, you free up limited resources that can be used to attract and retain new clients. Last but not least, hiring an outsourcing team will free you from additional expenses such as office space, business furniture, and payroll taxes.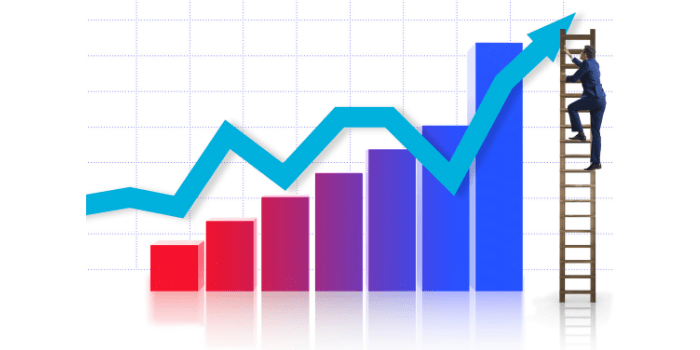 If your accounting practice is experiencing an increase in cash flow, that also means that your day-to-day accounting and bookkeeping work will increase, and you'll need more resources to handle the revenue. Hiring an accounting outsourcing team at this point means that you will expand your capacity overnight without spending time on hiring and training. With proper systems and a professional outsourcing provider, you will also eliminate the risks of declining the quality of your work or catching errors from your staff.
CPAs and Bookkeepers that are ready to scale their business may consider financing from a bank. This means that you'll need to have accurate and comprehensive reports at any time. Worrying about getting your documentation in order on a daily basis is not only stressful, but it will also drain your valuable time that can be spent much better if you focus on other aspects of your company.
An outsourcing accounting team will help you keep your documentation in order and provide you with multiple levels of control and reviews. This will give you peace of mind and enough time to apply your expertise and knowledge where it is most needed.
We live in an era in which, due to improved infrastructure and cheaper communication, everything is going through a digital transformation which gives your company the freedom to collaborate with knowledgeable specialists independent of location. Also, this allows you to manage your businesses' resources and processes with the help of external specialists that can carry out all-consuming tasks while you won't need to pay the cost of hiring a full-time accountant.
When Accountants Should Consider Hiring In-house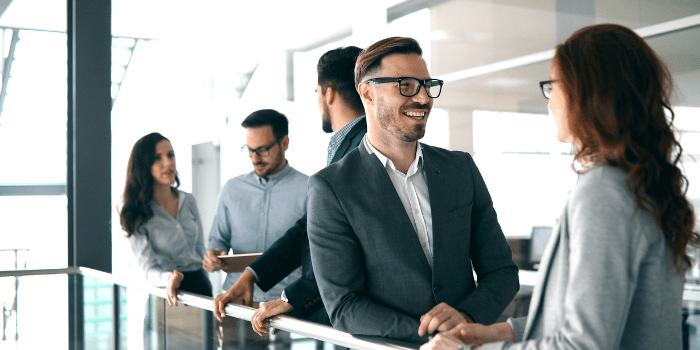 When they are short with client-facing team members. Outsourcing in your accounting practice shouldn't necessarily mean replacing your in-house team completely. Experienced outsourcing providers will always point out which functions are best to be kept in-house. A client relationship is definitely one of them.
When they are struggling to charge the prices they want. Outsourcing in the accounting industry definitely should not be a cheaper alternative to hiring locally. That is a recipe for disaster. If the accounting or bookkeeping practice has problems with profitability or sales, hiring offshore will only complicate things further.
When their practices are not digitized/virtual, and their clients have and expect 100% direct contact with their bookkeepers. There are many ways to set up scalable and profitable accounting or bookkeeping practices. A good and experienced outsourcing provider will advise you on that, but it's up to you to implement everything and make it work.
Outsourcing in Accounting - Conclusion
The main objective of outsourcing your bookkeeping services is to improve your performance and boost your business results. So, if you're considering outsourcing your bookkeeping, don't think twice – there's no doubt that your business and your clients will benefit from hiring a high-expertise accounting team and provide you with a significant advantage on the market.
If you need help with your bookkeeping services, please do not hesitate to contact our team at Next Generation Company.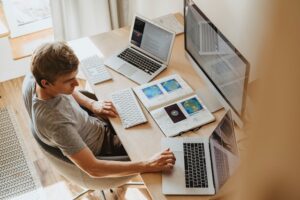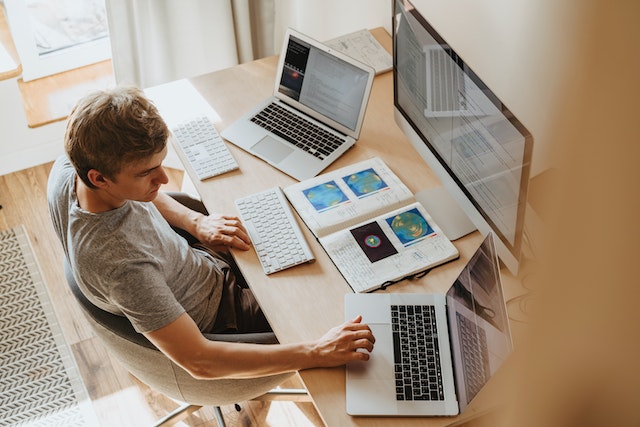 Blog
Managing a Remote Teams: Accountant's Practical Guide Emma TodorovskaMarketing, Next Generation Company25.08.2023 Facebook-f Linkedin-in The landscape of accounting has undergone a seismic shift. Gone are
Read More »